Event Details
Date: 9 March 2023
---
Location name: Brisbane, Australia
---
Location address: TRI (Translational Research Institute), 37 Kent Street, Woolloongabba (Brisbane), Queensland 4102, Australia
---
Contact: Narinder Singh
---
Tel: +61 296808800
---
---
---
---
---
Award: RACS
---
Report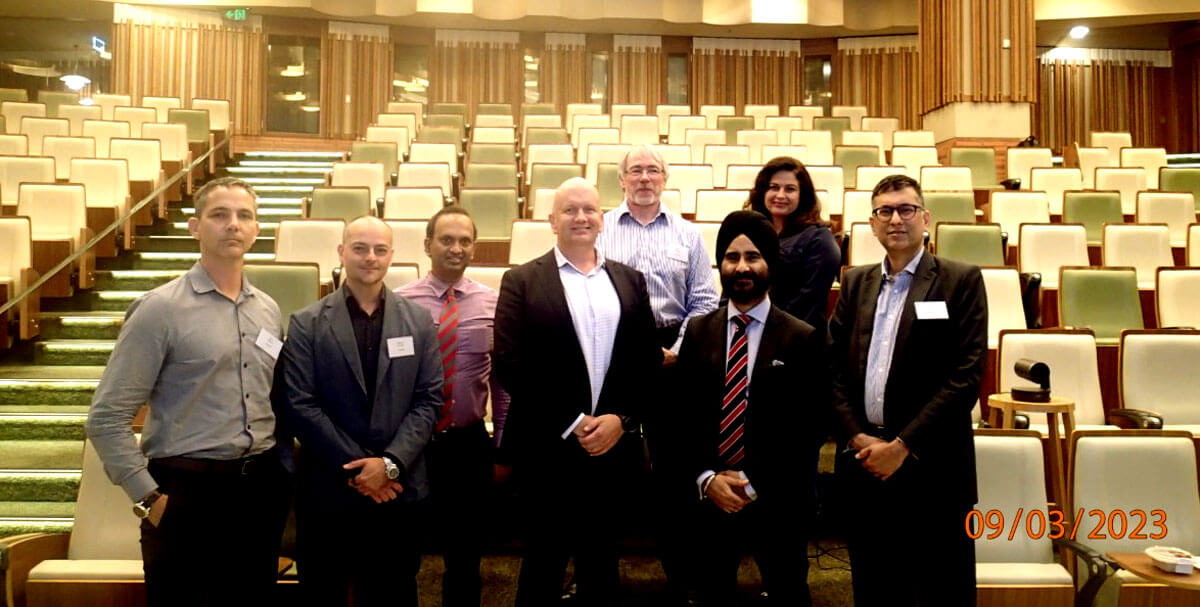 'Chat GPT' is a phrase I have heard repeatedly from breathless journalists, gobsmacked podcast hosts, astonished co-workers and all over my Facebook feed since the start of this year, so when I received notification of the First World Congress on Artificial Intelligence (AI) in Otolaryngology, Head & Neck Surgery (AMSAH ENT 2023 – AI in Medicine, Surgery and Healthcare), I was compelled to attend. I can report back that the one-day event, held in conjunction with the 15th Asia-Oceania ORL Congress in Brisbane, Australia, certainly exceeded the hype; the ingenuity and progress that our AI-powered colleagues have demonstrated has left me just as dumbstruck, inspired, and even a little bit anxious as everyone who first tries out these astonishing new tools.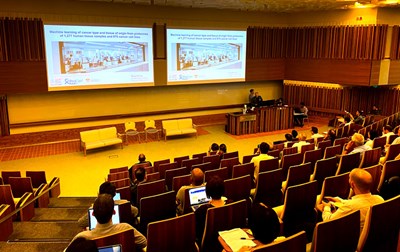 In a departure from traditional dry research meetings, congress conveners, Associate Professor Narinder Singh and Professor Ben Panizza assembled a diverse range of speakers including university academics, hospital clinicians, industry leaders from Google, Microsoft and Amazon Web Services and even startup founders, including a pair of medical student twins who left their hospital internships to build a radiology AI company worth tens of millions of dollars within months of commencing. 
A few of the many highlights included an algorithm that can diagnose ear disease in rural and remote Aboriginal children, use of massive amounts of ICU data to predict and prevent critical events, in-depth discussion of 'hot-button' topics around ethics, privacy, intellectual property and 'responsible AI' during the lively panel debate, and Microsoft's medical version of ChatGPT, trained solely on the contents of PubMed, that an audience member cheekily suggested should be called 'Pub Chat!' 
Event organisers went to great lengths to encourage participants to network during and after the event to encourage collaboration between clinicians, data scientists, industry and government, particularly by joining the free society, AMSAH 
Mitchell Giles, 4th Year Accredited Registrar in ENT, Westmead Hospital, Sydney, NSW, Australia.