Event Details
Date:
15 February 2023
- 17 February 2023
---
Location name: Birmingham, UK
---
Location address: ICC Birmingham, 8 Centenary Square, Birmingham, B1 2EA, UK
---
Contact: ENT UK
---
Tel: +44 (0)20 7404 8373
---
---
---
Report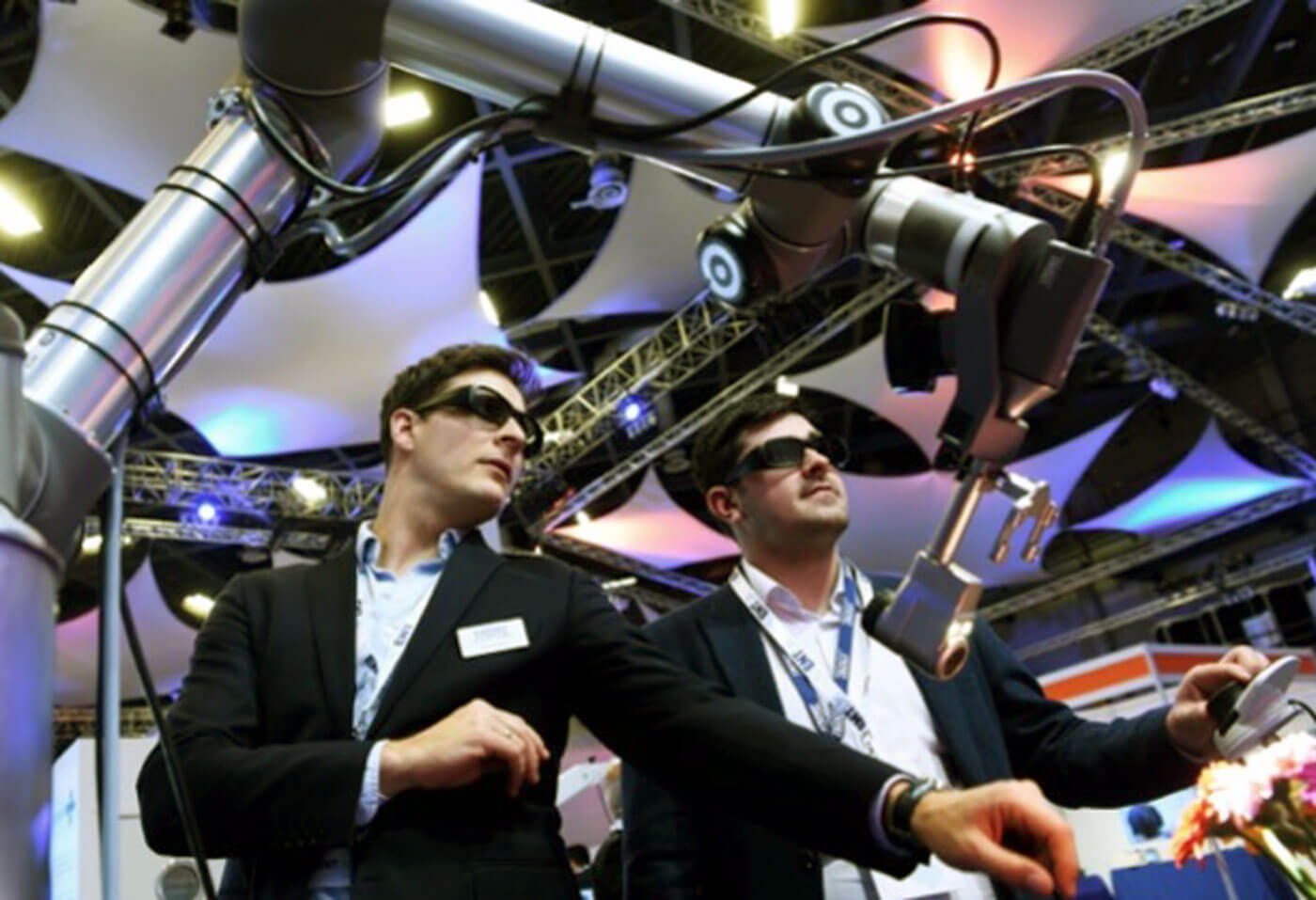 After a four-year hiatus, BACO International 2023 welcomed more than 1400 delegates to Birmingham. The ENT UK team seamlessly organised the fantastic three-day conference, with more than 180 sessions, 20 international keynote lectures, and the enthusiastic return of the BACO Networking Evening. It was a great opportunity to form or reignite relationships whilst attending a high-quality academic programme.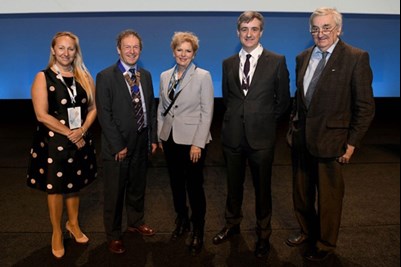 That programme was devised by Professor Claire Hopkins, who included new sessions dedicated to GP and allied health professionals, audiologists and SFO doctors. With such high quality, it is fortunate that the sessions were all recorded, making the material accessible to anyone who was double booked. The impressive main hall of the ICC was host to an array of stalls from which sponsors shared new technologies and innovations.
The plenary speakers tackled the difficulties we currently face in healthcare. Professor Mahmood Bhutta highlighted the environmental impact of the supply chains of surgical instruments we all take for granted. Anna Soubry, the criminal barrister and former MP (2010-2019), addressed the political environment the NHS faces and considered how we should continue to strive for healthcare "free at the point of use". The third plenary speaker, Dr Rachel Clarke, palliative care doctor, explored our role within the media, the position of trust we hold with patients, and the tension created by politicians' attempts to silence or discredit us.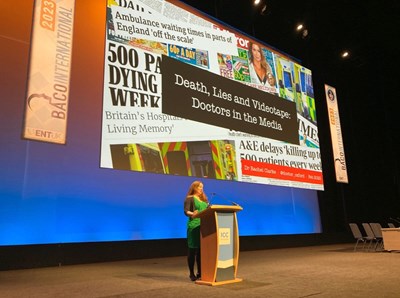 Balanced against the themes raised by the plenary speakers were sessions dedicated to research and innovation, especially robotic ear surgery and artificial intelligence. The dichotomy between, on the one hand, the environmental and political turmoil we face and, on the other, the cutting-edge technology and research being completed in ENT made it a fascinating conference.
Outside the academic programme, the BACO Networking evening was attended by more than 250, with a large formal dinner followed by dancing and excellent live music by the Arrhythmics.
After such an excellent event, BACO International 2026 will visit Newcastle upon Tyne. Doctors in the North East are already looking forward to welcoming delegates whilst promoting the richness and diversity of the region.
James Bates MSc (Oxon) FRCS, ENT ST8 Thames Valley Deanery and Trung Ton MBChB, MRCS (ENT) ST4 ENT, Northern Deanery.