Event Details
Date:
26 May 2023
- 28 May 2023
---
Location name: Beijing, China
---
Location address: Beijing International Conference Centre, 8 Beichen Dong Road, Chaoyang District, Beijing 100101, China
---
Contact: Beijing Society of Audiology
---
Tel: +86 10 8461 1210
---
---
---
---
---
Report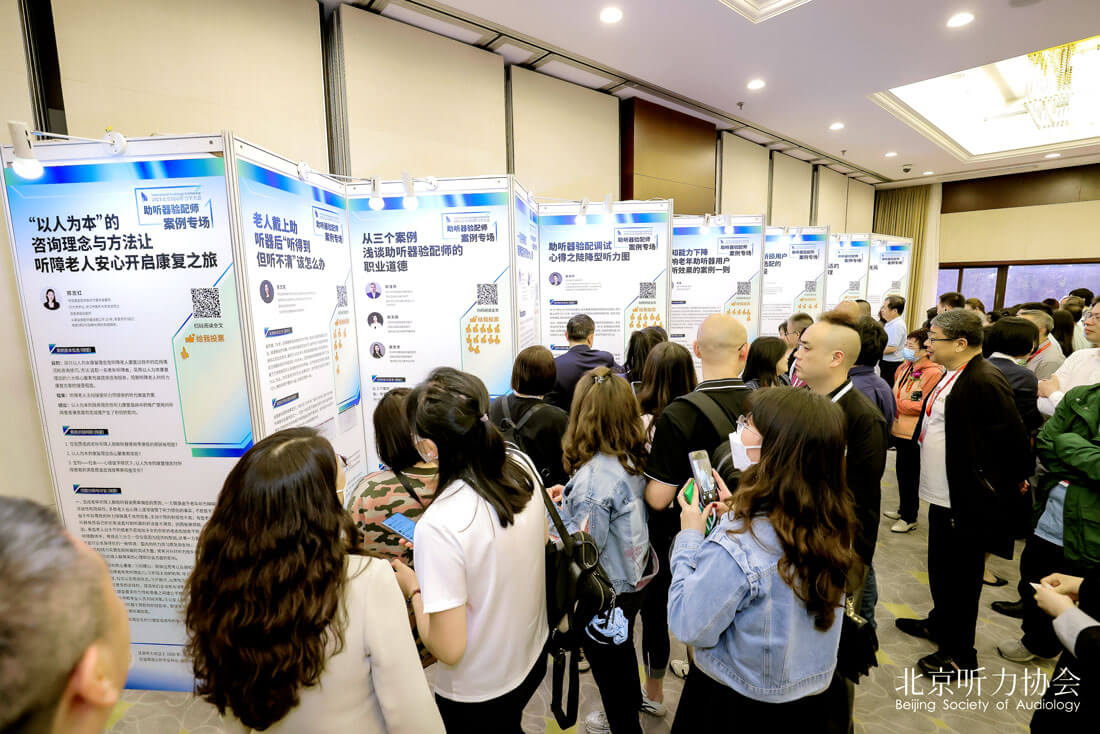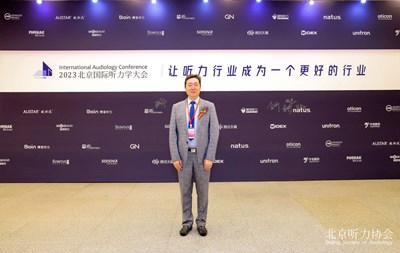 Yuhe Liu, Professor of ENT, Beijing Friendship Hospital. 
I had the privilege of attending the seventh Beijing International Audiology Conference (BIAC) and making a key speech on 'The Influence of Auditory Perception on the Rehabilitation Effect of Hearing Aid Intervention.' As a standing council member of the Beijing Society of Audiology, I attend this conference every year, and it has now become a recognised international academic exchange conference in the hearing industry.  
This year's conference focused on traditional topics such as the current situation and development of the audiology industry, clinical audiology, and hearing services for children and the elderly. However, it also introduced new topics such as the OTC Act, the integration of artificial intelligence (AI), ChatGPT and the cross-border application of hearing technology.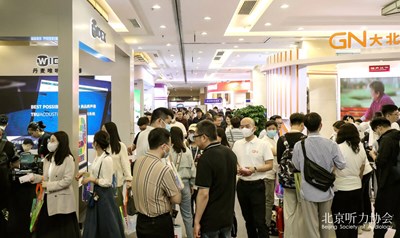 Besides the main conference, the event also included pre-conference activities such as practical skill training and the integration and communication of hearing aid technology. These activities benefited attendees seeking to improve their practical skills and knowledge in audiology. 
The exhibition held during the conference showcased 44 domestic and foreign hearing industry companies and institutions in six sub-sectors, including hearing aids, cochlear implants, hearing devices, consumables, chip solutions, and enterprise services and rehabilitation education.  
The conference was a resounding success. As an attendee and presenter, I left feeling inspired and informed, eagerly anticipating next year's event.