Event Details
Date:
7 June 2023
- 10 June 2023
---
Location name: Dallas, USA
---
Location address: Hyatt Regency Dallas, 300 Reunion Boulevard, Dallas, Texas 75207, USA
---
---
---
Preview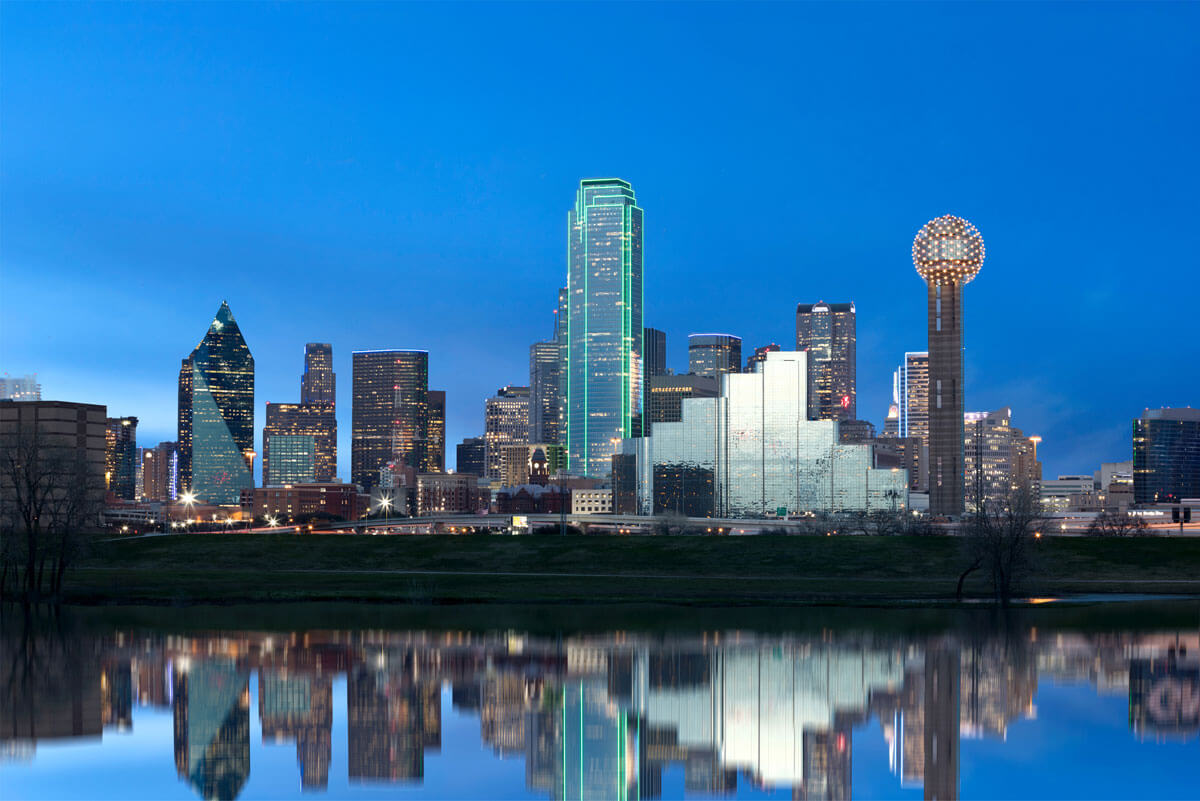 CI2023 Dallas Cochlear Implants in Children and Adults includes keynote lectures, panel sessions, podium and poster sessions with lively discussion on wide-ranging cochlear implant content. Presenters and attendees include audiologists, physicians, speech pathologists, psychologists, scientists, engineers, educators, students, and others involved in cochlear implantation sharing clinical research on multidisciplinary topics. A diverse exhibit hall will provide opportunities to interact with industry, related services, government and non-profit institutions.
Dr Carolyn J Brown will deliver the John K Niparko Lecture at the Opening Session. She will present 'Cochlear Implants at IOWA: 1983 – 2023,' covering the evolution of CI research and development at the University of Iowa, one of the world's first CI research institutions.
Dr Ferenc Bunta's keynote presentation is 'Speech and Language Production of Bilingual Children with Cochlear Implants: Highlights and Clinical Implications.' Dr Pablo J Sanchez will deliver a keynote on 'Congenital CMV Infection and Hearing Loss: It's Time to Screen!'
The (Re)Habilitation Connect will explore timely topics on CI in adults and children.
Special Conference Content:
Considerations for non-English speaking patients
Genetics of hearing loss relevant to CI outcomes
CMV (Cytomegalovirus) and cochlear implantation
Cochlear implantation at both ends of the age spectrum (< 9 months, > 90 years)
Registration discounts are offered for American Cochlear Implant Alliance members and early-bird rates are available until 7 April. Continuing Education Credits will be offered.
ACI Alliance is a not-for-profit membership organisation created with the purpose of eliminating barriers to cochlear implantation by sponsoring research, driving heightened awareness, and advocating for improved access to cochlear implants for patients of all ages across the US.