Event Details
Date:
25 September 2023
- 29 September 2023
---
Location name: ONLINE
---
Contact: Kate Lawson
---
Tel: +44 (0)114 250 9933
---
---
---
---
---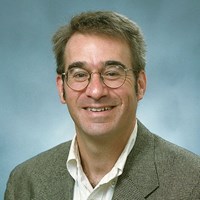 Hosted by Tinnitus UK, the Tinnitus Conference 2023 takes place online with attendees getting full access to five days of lectures, case studies, networking meetings and seminars. Aimed at audiologists, ENTs, GPs, hearing care professionals, psychologists, tinnitus support group leaders, educators, students and researchers, the conference will present a different theme each day, including the psychology of tinnitus, practical skills and the latest in tinnitus research.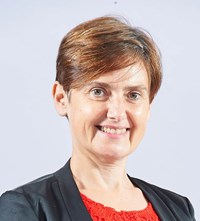 Speakers confirmed so far include a roster of international experts including a live keynote session from Professor Berthold Langguth. Dr Eldré Beukes, Dr Marc Fagelson (top right), Professor Deborah Hall (left), Dr Stefan Schoisswohl, Professor Kevin Munro (bottom right) and Dr Zahra Jafari are also lined up to give presentations on topics including tinnitus, sound intolerance and mental health, tinnitus in other cultures, tinnitus and traumatic memory, the UNITI project and NHS ear wax removal services. 
The conference will offer flexibility for UK and international visitors with on-demand viewing, a dedicated networking area and an improved online interface. Attendees will have access to all recorded conference material until 1 December 2023.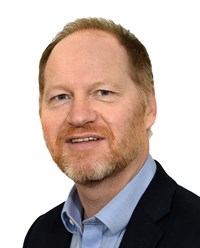 Caroline Savage, CEO of Tinnitus UK said: "We are delighted to be able to bring some of the best international experts to the Tinnitus Conference 2023, making it a 'do not miss' event for the tinnitus community." 
She added: "In these demanding times, the flexibility of an online conference, and the cost and time saving it offers, without any decrease in the quality of the sessions means the Tinnitus Conference continues to grow and helps promote progress to our ultimate goal, of a world where no one suffers from tinnitus." 
Once again, the headline sponsor will be Lenire®. 
Visit www.tinnitusconference23book.co.uk for more information and to secure a place.