Event Details
Date:
4 June 2021
- 6 June 2021
---
Location name: Beijing, China
---
Location address: Beijing International Convention Center BICC, No.8 Beichendong Road Chaoyang District, Beijing, China
---
---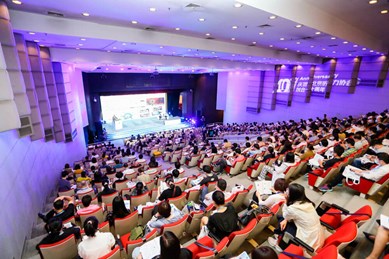 This year was my sixth time visiting this BIAC conference. As the only national event for the hearing profession, BIAC plays a key role in the industry. The 2020 meeting was cancelled owing to COVID-19 so we are delighted that it took place successfully in 2021. The organisers, Beijing Society of Audiology (BSA), counted over 600 paid attendees and 1000 visitors who joined the BIAC over the two days.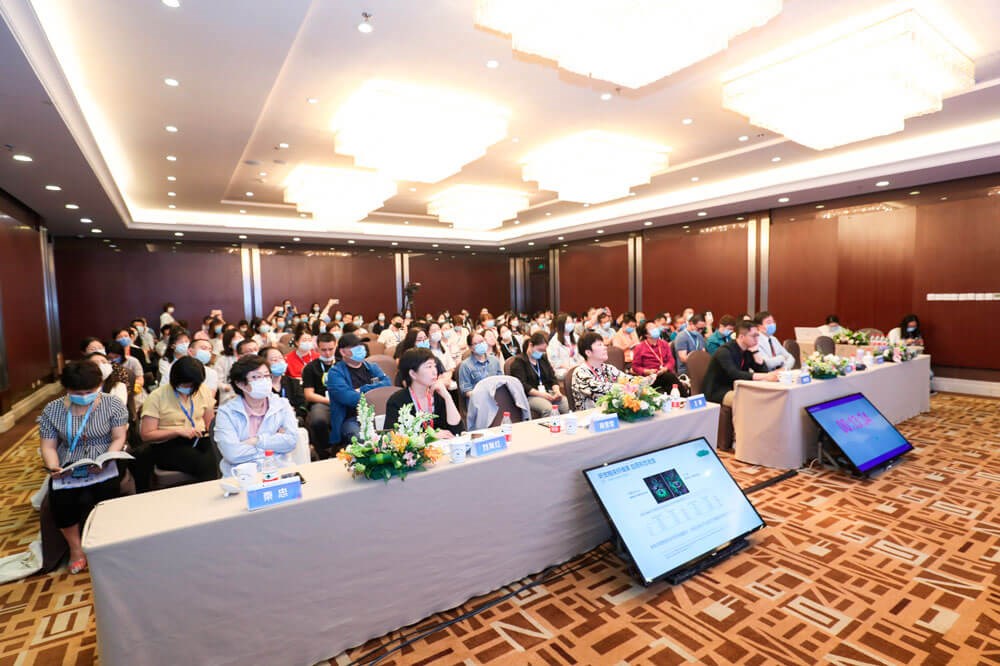 A number of interesting topics were covered at this year's event, and it was great to see new young talent involved. Dr Shufeng Wang and HEENT Chief Editor, Hongxia Liu, from People's Medical Publishing House, talked about the development of hearing care professionals and audiology education in China. It is great to see that the government and medical community are paying more attention to education via setting up the standards and improving the textbooks and system.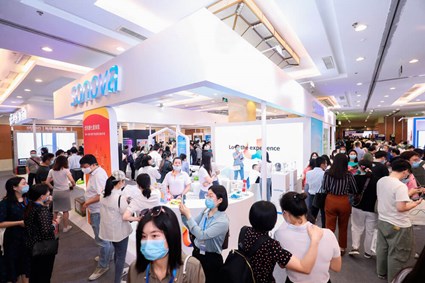 In the first talk of its kind at the BIAC, Dr Zeng from UCLA discussed how artificial intelligence (AI) is going to change hearing health. Two round tables focused on single-sided deafness (SSD) and tele-audiology. ENT specialists, industry experts, and brand representatives shared their opinions, leading to lots of heated discussions.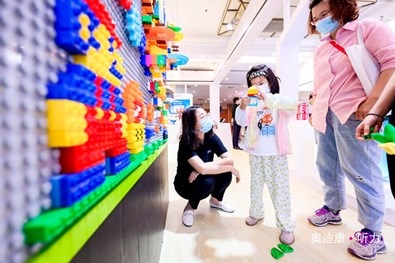 It was nice to see 39 exhibitors in attendance, displaying their new products and technology. What surprises me is that more hearing aids brands from China, like Austar and NewSound, are joining with their latest technology with more confidence. DeafChina is trying to expand the rehabilitation function to hearing centres with their cloud-based system. Two exhibitors showed their education system for hearing centres.
The BIAC takes place annually in the first week of June. We can expect to see BIAC 2022 in Beijing. 

For more information about the conference and organiser, you can follow their LinkedIn account (www.linkedin.com/company/bjhearing/), or their WeChat account .
Report by Jirong Duan,
CEO and Chief Audiologist, Hearall; Dean of Siemens Audiology Academy, China.