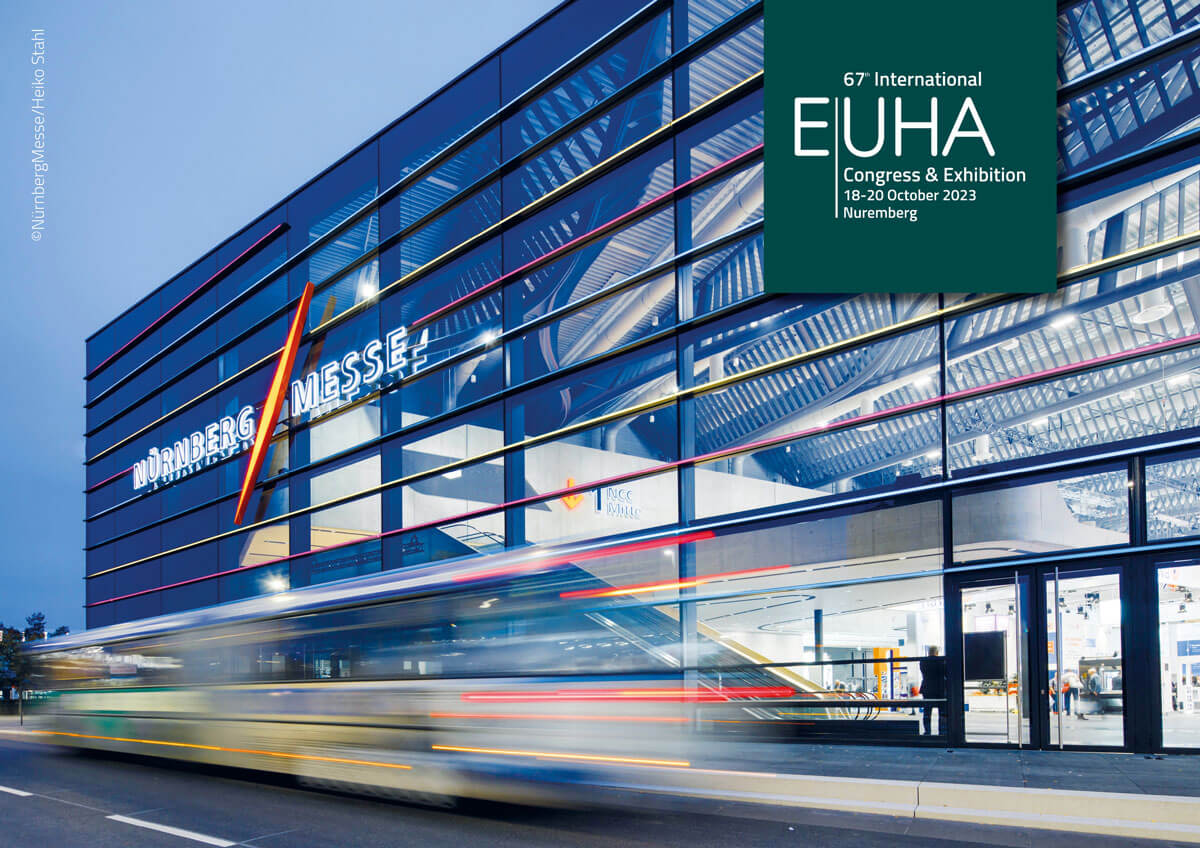 The world's largest congress for hearing care professionals takes place in Nuremberg, Germany, 18-20 October 2023. The 67th International Congress of Hearing Aid Acousticians is now seeking proposals for its series of specialist lectures in which speakers will present the results of their latest research, recent findings and innovations to a large audience. 
Proposals can be submitted until 31 March 2023 in areas including 'Research & Science,' 'Practical Application,' 'Marketing & Communication' and 'Public Health Politics & the Future'.  
"Our industry thrives on change and digital innovation," says EUHA President Beate Gromke. "That's why we are inviting all experts in the industry to apply with their top topic. All presentations dealing with issues that are relevant to our profession are welcome."