ENT & Audiology News has two new ENT editors who have joined Audiology Editor Keiran Joseph on the International Newsround section. After six years in the role, Emma Stapleton has handed over to Rohma Abrar and Haseem Raja. "They are young and enthusiastic colleagues, great communicators and I'm sure they will do a fantastic job," she says.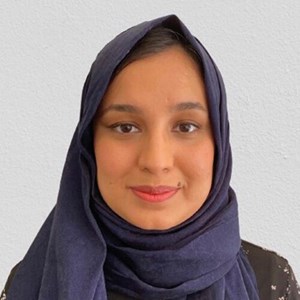 Rohma Abrar is a run-through ENT trainee (ST2) at Sheffield Teaching Hospitals NHS Foundation Trust, UK. She graduated from the University of Manchester in 2019 with honours, including a first-class degree in BSc Pathology. Rohma's research interests include cochlear implantation and mentorship. She has been awarded various prizes for her work. Rohma is passionate about mentoring younger colleagues and is regularly invited to speak at student and junior doctor conferences to advise on surgical careers. "I am very honoured at this opportunity and really looking forward to being part of the team," says Rohma.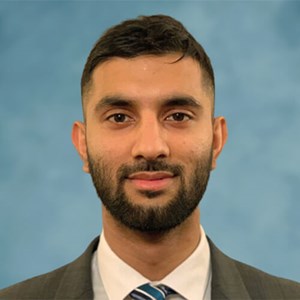 Haseem Raja is an ENT trainee based in the West Midlands and will start his first year of registrar training at University Hospitals Coventry & Warwickshire next month. He graduated from the University of Manchester in 2018 and received a full scholarship to complete a Master of Research degree in Oncology at the Christie NHS Foundation Trust, Manchester, gaining the award of distinction. His work has been presented internationally, including the European Society for Medical Oncology. "We have very big shoes to fill but I'm looking forward to getting started!" says Haseem.
ENT & Audiology News is always keen to hear from delegates who would like to report on conferences and events for the popular International Newsround section. If you would like to help spread the word about events to fellow professionals, please contact Mark Fisher, International Newsround Coordinator: mark@pinpoint-scotland.com We would love to hear from you.