Many congratulations to two members of the ENT & Audiology News team who have been given new roles.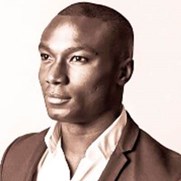 Cheka Spencer (left), our Global Health Section Editor, has been taken on as Editor of the ENT UK Global Health Journal. Cheka is a Consultant ENT Surgeon who works within the Royal Free London NHS Foundation Trust. Experienced in treating all aspects of ear, nose and throat issues, he has a special interest in rhinology, facial plastics, and paediatric ENT.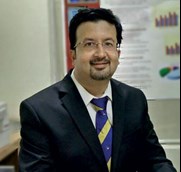 Meanwhile, Sunil Dutt (right), our Global Ambassador for the Indian Subcontinent, has been elected Chairman of the Editorial Board of the Indian Journal of Otolaryngology and Head & Neck Surgery for a three-year term. Sunil is a Senior Consultant and Cochlear Implant Surgeon in Bangalore, and a world-renowned otolaryngologist. He has performed over 500 cochlear implants at Apollo Hospitals Bangalore.