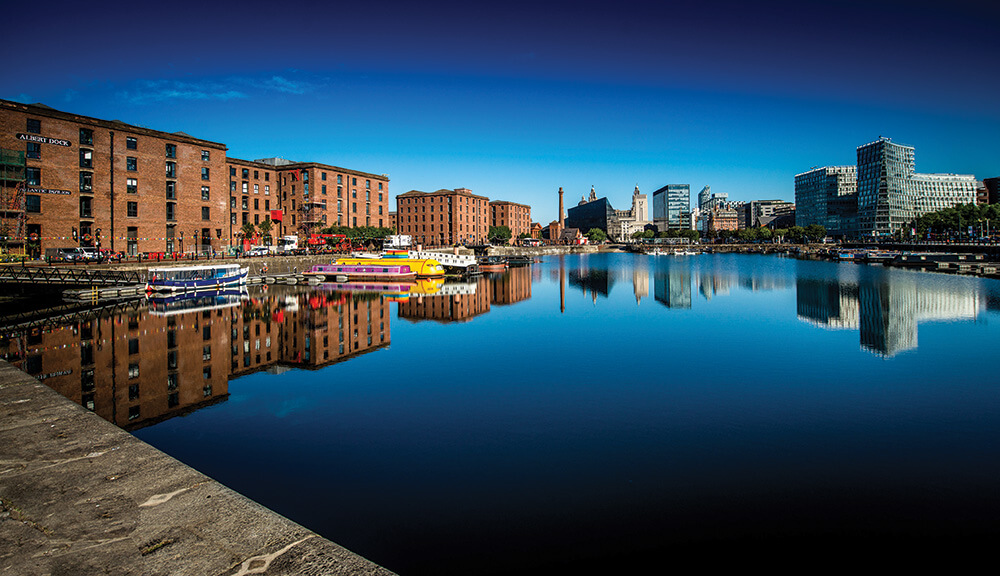 "Science, clinicians and families – better together" is the theme of the 16th Congress of the European Society of Pediatric Otorhinolaryngology, taking place in Liverpool, UK, 20–23 May 2023. The emphasis of the congress will be on how paediatric ORL specialists use scientific and technological developments to bring about better care for children and their families.
Abstract submission is now open, online only, with a deadline of 31 December 2022. All abstract proposals will be evaluated by the Scientific Committee. The presenting author must be a registered participant and they must register at least two months before the conference in order to be scheduled for presentation.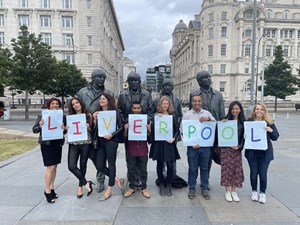 The ESPO 2023 Junior Awards sponsored by the European Society of Pediatric Otorhinolaryngology, have been established to highlight the presentations of three excellent researchers who are at the start of their scientific careers (under the age of 35) and whose research has already resulted in essential advancements and contributions in paediatric otorhinolaryngology. Awards to the amount of €250 each will be granted to three young scientists. Application deadline is 31 December 2022.
Full details: www.espo2023.org/copy-of-registration