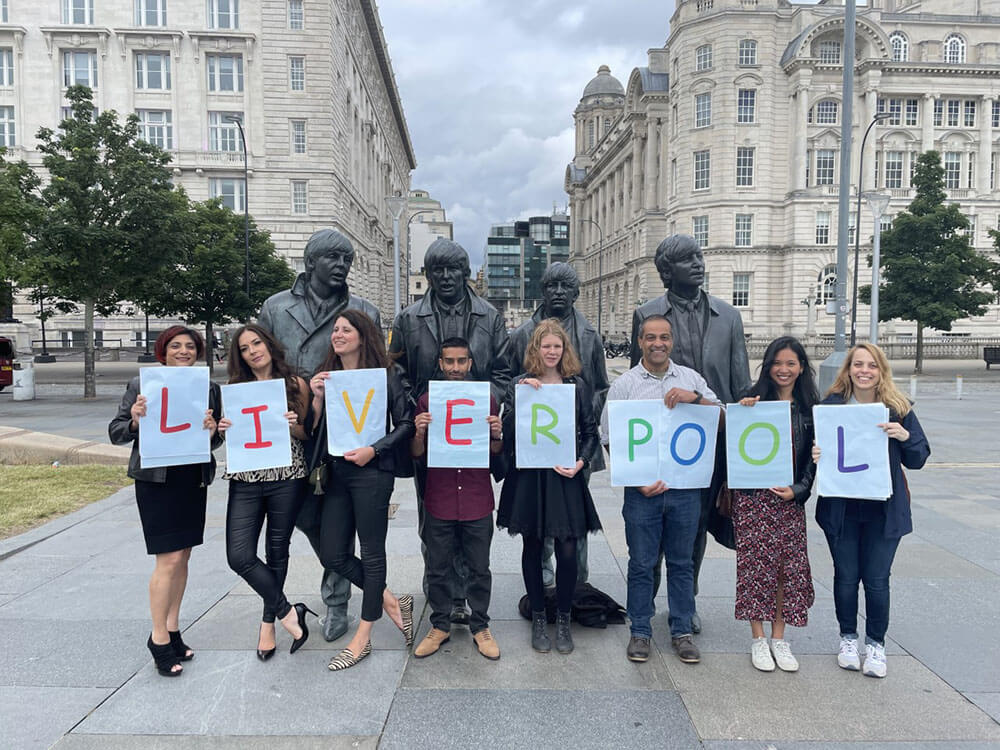 Delegates gathering in Liverpool, UK, for the 16th Congress of the European Society of Pediatric Otorhinolaryngology (ESPO) will hear presentations from several leading names.
The keynote speakers at the conference, which runs 20–23 May 2023, include:
Hannah Burns, a paediatric otolaryngologist from Queensland, Australia, talking about 'Connecting the global paediatric ORL community – challenges and opportunities'.
Sir Stephen O'Rahilly, who holds the Chair of Clinical Biochemistry and Medicine at the University of Cambridge, talking on 'Causes and consequences of obesity'.
Sir Andrew Pollard, Director of the Oxford Vaccine Group in the Department of Paediatrics at the University of Oxford, talking on the theme of 'Global policy on HPV Vaccine'.
Jaroslaw Szydlowski, an otolaryngologist and paediatric otolaryngologist at Karol Jonscher Children's Hospital in Poznan, Poland, whose talk is called 'With a little help from our friends – the Ped ORL community response to catastrophe'.
The deadline for abstract submissions is 31 December 2022. Submission details and further information are available on the congress website: https://www.espo2023.org/