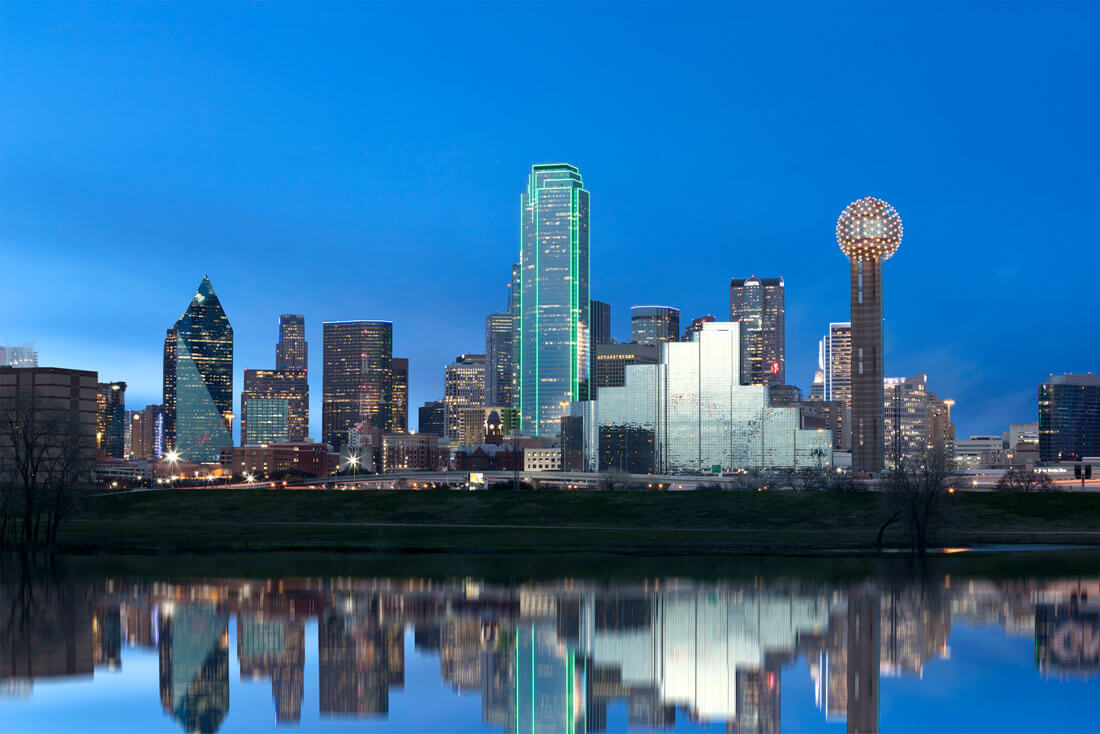 Registration is now open for CI2023: Cochlear Implants in Children and Adults, 7-10 June, in Dallas, Texas, USA, with early bird rates until 7 April 2023. The conference will explore current and emerging topics for CI patients across the lifespan. CEU and CME credits offered.
Main themes:
Considerations for non-English speaking patients
Genetics of hearing loss relevant to CI
CMV and CI
Cochlear implantation at both ends of the age spectrum (< 9 months, > 90 years)
 Keynotes:
Carolyn Brown PhD to deliver the John K Niparko Lecture: 'Cochlear Implants at IOWA: 1983-2023.' Brown is an internationally recognised scientist who has spent her career exploring auditory evoked potentials and medical audiology at the University of Iowa, one of the world's earliest CI programmes.
Ferenc Bunta PhD: 'Speech and Language Production of Bilingual Children with Cochlear Implants: Highlights and Clinical Implications'.
Pablo Sanchez MD: 'Congenital CMV Infection and Hearing Loss: It's Time to Screen!'
The (Re)Habilitation Connect Forum will discuss 'Cochlear Implant Intervention and Outcomes for Children with Early Developmental Impairments' and 'Post-implantation Therapy Benefits Adults Too.'
CI2023 will launch two new Special Interest Groups to provide support and networking opportunities for professionals with hearing loss and students.