ENT & Audiology News is delighted to welcome on board Egypt Opera International Group as its new distribution partner. The company will be providing free print copies of each issue of the magazine to members of the ENT and hearing care professions in Egypt.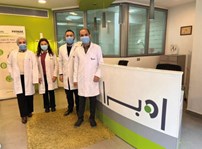 As reported in the March / April 2022 edition of ENT & Audiology News, Opera International Group has established a series of multinational hearing retail service centres since 2008. It supplies Phonak and SONOVA products to help hearing-impaired patients enjoy a life of hearing.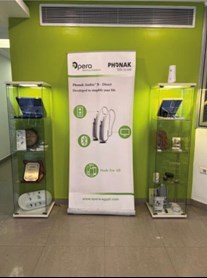 Opera customer care is provided by professional, experienced and dedicated bio-engineers who pay attention to individual patient needs and their daily sound-environment challenges. They use state-of-the-art wireless fitting tools to suit the needs of senior, adult, and junior customers during the hearing instrument trials, fittings, and fine-tuning. 
If you live in Egypt and would like to receive print copies of ENT & Audiology News, please contact the company via its website: www.Opera-egypt.com / www.sigma-tradinginc.com