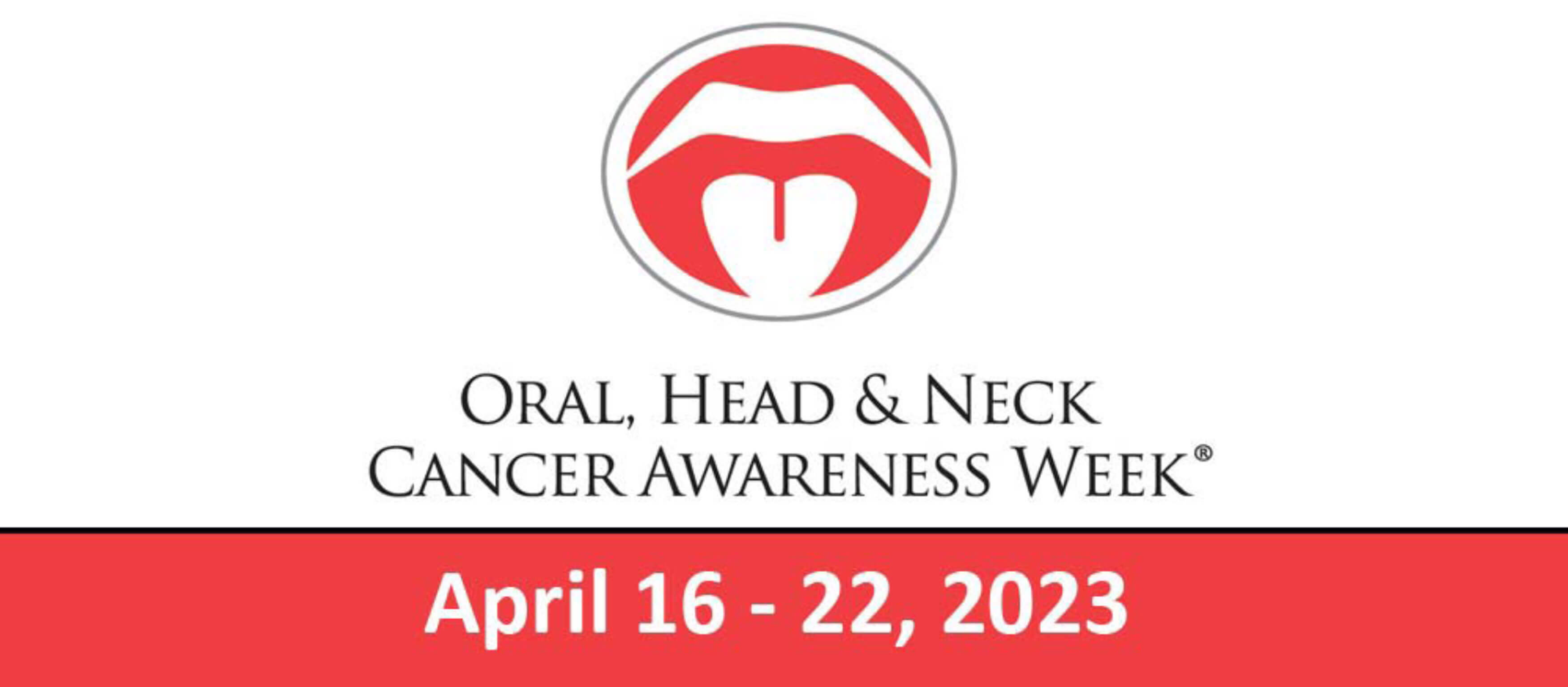 A campaign to encourage prevention, early detection and education for patients and survivors of oral, head and neck cancer launches this month. The 2023 Oral, Head and Neck Cancer Awareness Week runs 16-22 April, organised by the Head and Neck Cancer Alliance (HNCA). The week is one of several events held throughout the year to educate the public, legislators, health professionals, media and other stakeholders on these cancers.  
This programme is coordinated and sponsored by the HNCA with more than 300 partners worldwide. The weeklong series of events aims to educate the public about these potentially life-threatening but eminently treatable cancers and to promote prevention, screening and early detection. Participating medical centres in the USA and around the world will provide free screenings and related activities. The screenings are quick, painless, and designed to advance early diagnosis, which can lead to better outcomes. 
Although the campaign is focused on 16–22 April, HNCA is encouraging supporters to host a free screening or awareness event at any time during 2023 that works best for them. For more information, go to www.headandneck.org or email eileen@headandneck.org 
Oral, head and neck cancer refers to many types of cancer, including those that arise in mouth, throat, voice box, sinuses, nasal cavity or salivary glands. In 2022, it is estimated that 650,000 people will be affected by head and neck cancer worldwide, with 330,000 deaths.