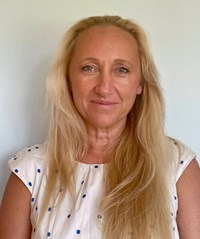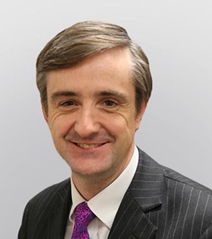 Exciting changes are occurring at the ENT section of the Royal Society of Medicine over the next academic year. Professor Peter Rea (right) and Professor Claire Hopkins (left), the incoming presidents of the Otology and the Laryngology & Rhinology Sections, have come together to create a combined programme that will run throughout the day and across the academic year. It covers a wide range of topics from common emergencies in ENT and managing complications, to the very latest innovations and advances in our specialty.  
They have assembled a programme bursting with international speakers as well as with leaders in the field from around the UK. It is designed to have something to appeal to trainees and experienced consultants alike. These meetings will also offer an opportunity for socialising with colleagues and renowned speakers. 
Hopkins and Rea will launch the first session of the academic year with their presidential addresses on Friday 3 November, when they will consider the changes that have occurred during their careers, looking at how those changes have shaped their own practice and may inform future directions.  
Prof Hopkins will consider the evolution of endoscopic sinus surgery, focusing on how careful case selection and the integration of novel therapies may improve outcomes for patients with chronic rhinosinusitis. She will encourage participants to reflect on their own surgical practice, question case selection and how to improve their own outcomes.  
Prof Rea will consider the evolution of balance medicine within the context of a busy ENT practice and will focus on the fascinating interplay of peripheral balance control with central mechanisms and how a thorough understanding of this will enhance patient outcomes.  
Joining them for the opening day are Professor Adolfo Bronstein, Professor Louisa Murdin and Mr Shahzada Ahmed, covering central and peripheral balance disorders and developing excellence in surgery.  
The programme for the rest of the year includes a session in which the presidents will be put on the stand by King's Councillors, panel discussions covering a wide range of topics, a dragons' den, a session on latest advances and another dedicated to the future of ENT.  
Please register for the programme using this link and be sure to book you study leave for the opening event on Friday 3 November.