We were deeply saddened to learn of the death of NHS ENT Specialist, Mr Amged El-Hawrani, this week. Mr El-Hawrani, an ENT Consultant at the University Hospitals of Derby and Burton, passed away in Glenfield Hospital in Leicester on Saturday 28th March, having contracted coronavirus.
Mr El-Hawrani was one of the many dedicated ENTs on the frontline battling COVID-19. We are conscious that the lives of ENT colleagues all over the world are being lost during this pandemic and intend to honour them all respectfully with a tribute in one of our forthcoming issues, when the world is eventually on the road to recovery from this cruel virus.
Our deepest sympathies go out to the families, friends and colleagues of all these doctors who have sacrificed their lives in order to save others during this global crisis. 

Please click here for a tribute from the AOT and colleagues of Mr El-Hawrani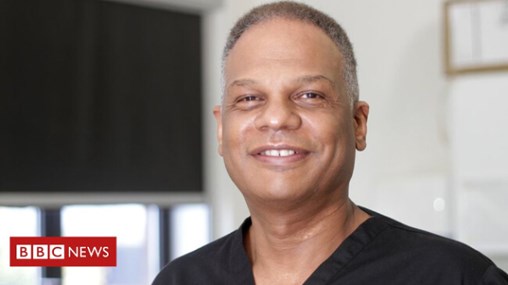 Image courtesy of BBC