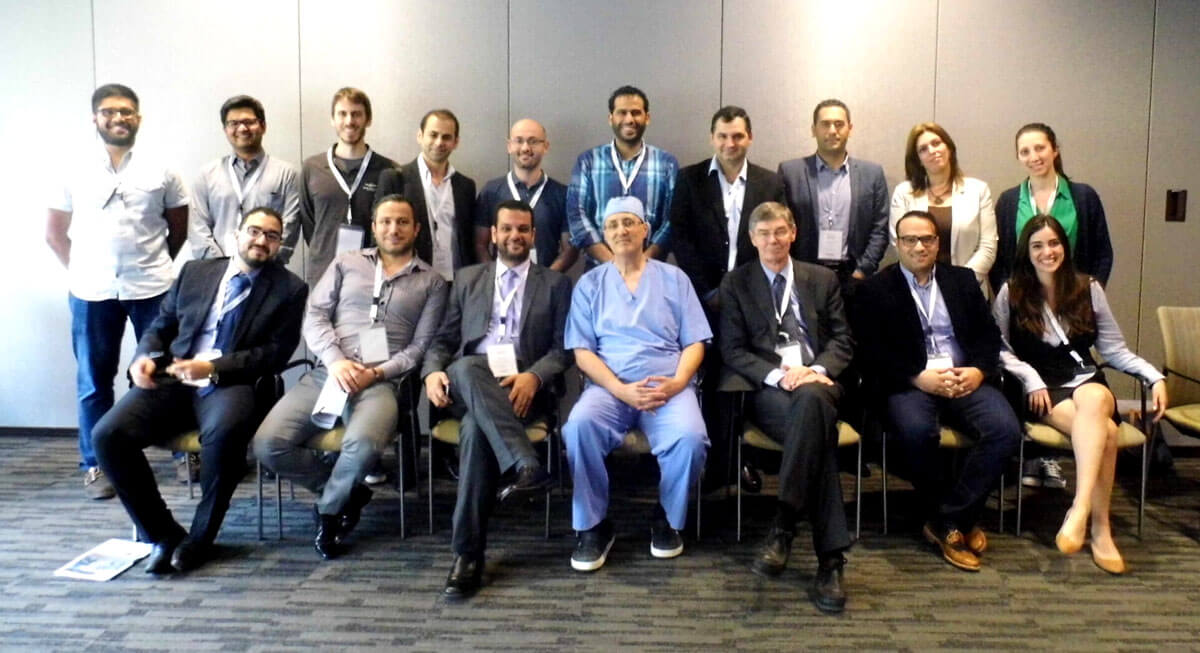 The Tarabichi Stammberger Ear & Sinus Institute (TSESI ) is accepting scholarship applications until 31 December 2022. The scholarship programme is designed to train young otolaryngologists in basic-to-advanced endoscopic ear and sinus surgical techniques. It puts a special emphasis on trainees from emerging countries and has granted over 50 scholarships to people from over 20 countries since 2017.  
In May 2023, TSESI is again sponsoring seven trainees and young otolaryngologists for their travel, accommodation and registration during the hands-on cadaver dissection course running 29–31 May 2023. Selection depends solely on demonstrated work and research in the appropriate area of interest. Submitted research work will be reviewed and selected by the organising committee. 
The trainee should be an ENT resident in good standing or a recent graduate (age less than 30 years). They should provide a brief CV highlighting current position, details of research work in otology or rhinology and a letter from the chairman of the department documenting their status.