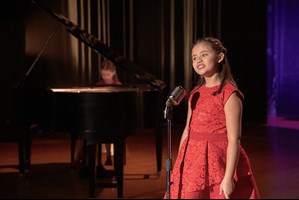 The search is on for musicians with a hearing implant to collaborate online. The Virtual Voices and Band project is inviting hearing implant users of all types, countries, abilities and brands to unite by recording a vocal or instrumental performance of Beethoven's Ode to Joy. 
Taking place in October 2022, the virtual concert is part of the Sound Sensation Music Festival, the biggest event of its kind for the hearing-implant community. Established by MED-EL, the festival will showcase the talents of internationally renowned artists and other musically minded implant users. It will also present the latest in scientific data and rehabilitation practices for music, hearing loss and hearing implants. 
Thanks to advances in implant and processor technology, an increasing number of cochlear implant users and recipients of bone conduction and middle-ear systems have been able to reconnect to past musical passions, learn new instruments, or simply enjoy listening to others. Sound Sensation will be their stage.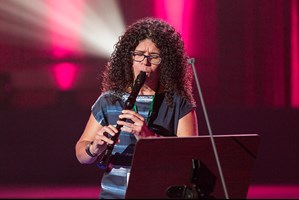 Everyone who signs up to the Virtual Voices and Band project will be invited to record a video of themselves singing or playing Beethoven's Ode to Joy, a piece chosen to show how music brings people together with a shared passion. Applicants can sing it in the language they feel most comfortable with.
MED-EL will collate the submissions to create one global band featuring hundreds of members.
The festival features Interactive workshops, short daily concerts and a 'best of' showcase. It culminates in the grand finale, broadcast from Vienna, in which MED-EL users perform together with professional musicians. The finale will also feature the world premiere of Virtual Voices and Band.
Registrations to participate in the Virtual Voices and Band are open now until 31 July 2022.
https://hearlife.medel.com/campaigns/join-virtual-voices-and-band

The Sound Sensation Music Festival will be broadcast globally online, 6-8 October 2022.