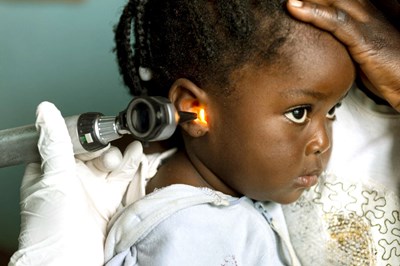 Applications are open until 30 September 2023 to become a member of the World Hearing Forum. The global network is looking for people who want to advocate for hearing care and safe listening. 
The forum, which includes three working groups – Changemakers, World Hearing Day and Make Listening Safe (MLS) – is on the lookout for dynamic members to contribute to its activities and spread its messages worldwide. 
By sharing knowledge, skills and experiences, the World Hearing Forum aims to create a world in which nobody has preventable hearing loss.  
Members are expected to initiate activities and participate in the forum's annual meeting and working groups. They should work in ear and hearing care and be committed to the implementation of World Health Assembly resolution 70.13 on the prevention of deafness and hearing loss. Membership is for a two-year period and can be renewed.