Young ESPO was created in 2018, after the ESPO meeting in Stockholm, to congregate junior ENTs (ENT residents and fellows under 35 years old), who have a special interest in paediatric ENT.
The group's goals are to:
Build a network for junior paediatric ENTs;
Help develop learning opportunities in paediatric ENT - formal and online courses;
Highlight ENT training opportunities.
Young ESPO welcomes all junior otolaryngologists with a special interest in paediatrics to become part of a community of training doctors, and share clinical and research knowledge on paediatric ENT!
For further information visit: https://espo.eu.com/espo-juniors/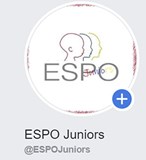 ESPO Young Surgeons Group 2018-2020 – who are we?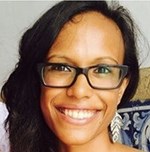 Joana Araujo (Portugal) President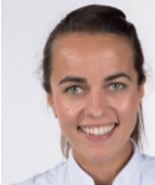 Hanneke Bruijnzeel (Netherlands) Vice-President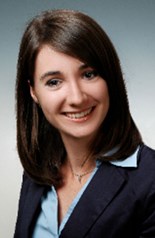 Katarzyna Resler (Poland)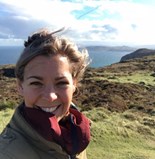 Karin Lindstrom (Sweden)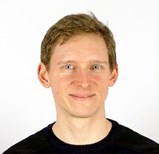 Francois Simon (France)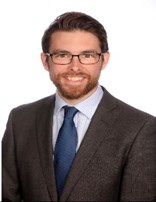 Jason Powell (UK)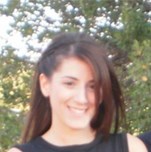 Aspasia Karavelia(Greece)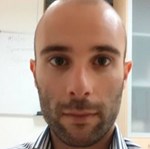 Ryan Grech (Malta)