Event Details
Date:
13 March 2022
- 16 March 2022
---
Location name: Sharjah, UAE
---
Location address: Clinical and Surgical Training Centre, University of Sharjah, Sharjah, UAE
---
Tel: +971 4 421 8996
---
---
---
Report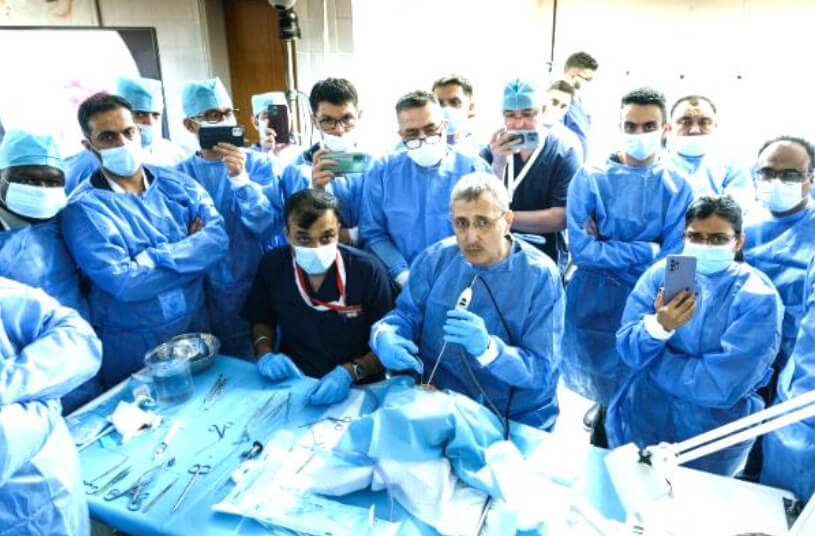 Cadaveric demonstration by Dr Muaaz Tarabichi with Dr Mustafa Kapadia
The Tarabichi Stammberger Ear & Sinus Institute (TSESI), a joint dream venture of Dr Muaaz Tarabichi and the late Professor Heinz Stammberger, conducted the 19th TSESI Hands-On Cadaver Dissection Course after a long wait of over 18 months. The course is offered for continuing medical education of residents, fellows, and practicing physicians through didactic lectures and hands-on fresh frozen cadaver dissections.
Since it was a face-to-face event, strict COVID Guidelines were followed. Interestingly, all attendees were required to show a "green pass" on the Al Hosn application to enter the campus and to the course.
Every year, seven scholarships are granted to the candidates based solely on their demonstrated work and research in the field. Each candidate gets a free air travel ticket, visa, hotel accommodation and registration for one of the courses. Each application is carefully reviewed by the TSESI selection committee, a team of six internationally renowned otolaryngologists. Since 2017, over 50 scholarships have been granted to recipients in over 20 different countries.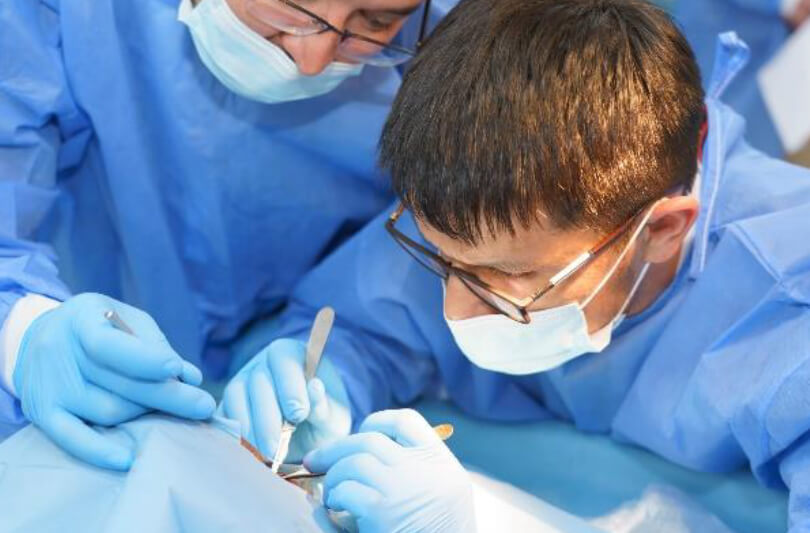 This year, the selected candidates for 19th TSESI course were:
Auwal Adamu, Nigeria (Ear)
Asiya Zaidi, India (Ear)
Ayeshah Abdul-Hamid, UK (Ear)
Omnia Anwar Mahmoud, Egypt (Ear)
Hamdan Pasha, Pakistan (Sinus)
Hussein Smaily, Lebanon (Sinus)
Aditya Singhal, India (Sinus)
I felt honoured to be one of the selected candidates for the TSESI scholarship and to receive a double scholarship to attend the 17th Annual meeting of the Middle East Academy of Otolaryngology and Head & Neck Surgery (ME-AOHNS).
A four-day academic feast, the TSESI course consisted of Endoscopic Ear Surgery lectures with a Hands-on Cadaver Dissection course on day one, with Dr Muaaz Tarabichi leading an eminent faculty of Dr Mustafa Kapadia and Dr Baher Ashour. The lectures by the faculty were engaging and insightful and the demonstrations were stepwise and extremely detailed. The lecture by Dr Ashour was well organised and briskly paced, and he merged theory with examples very well.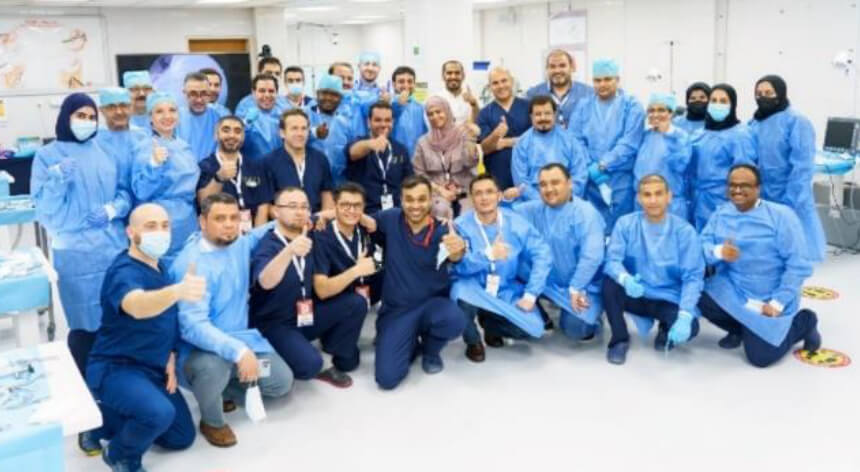 I particularly enjoyed the lecture on the Eustachian tube by Dr Tarabichi, where all that I have ever known about the Eustachian tube happened to be a myth! It was truly enlightening and promoted critical thinking by encouraging everyone to reason, present ideas and debate on the topic. The cadaveric dissections by TSESI have been well known for the personal one-on-one attention provided to every candidate by the faculty.
The Endoscopic Sinus and Anterior Skull Base Hands-on Cadaver Dissection course was conducted on days two and three, with Dr Islam Herzallah, Dr Christos Georgalas, Dr Mahdi Shkoukani, Dr Mustafa Kapadia, Dr Saied Alhabash, Dr Taha M. Abdelaal and Dr Sumaiya H Muathen as faculty. I found the practical advice and solutions for navigating the frontal sinus most helpful.
The Rhinoplasty Cadaver Dissection course was conducted on day four, with Dr Alireza Mesbahi and Dr Bashar Bizrah as faculty. In his presentation, Dr Mesbahi summarised his vast years of experience and provided practical guidelines that I can apply immediately to my surgical practice, while Dr Bizrah conducted an interactive video presentation showcasing his assorted techniques.
The best aspect of this course is the faculty that does an excellent job creating a classroom environment where everyone can ask questions and engage with the course material.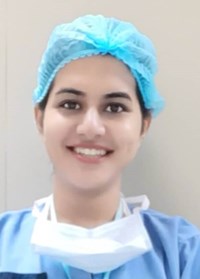 Dr Asiya Kamber Zaidi, MBBS, MS Otorhinolaryngology and Head Neck surgery (ENT) (Gold Medal), Associate Fellow FACS, India  
​