Event Details
Date: 23 November 2022
---
Time: 09:00
---
Location name: VIRTUAL
---
Contact: Department of Otolaryngology Poznan University of Medical Sciences
---
---
---
Preview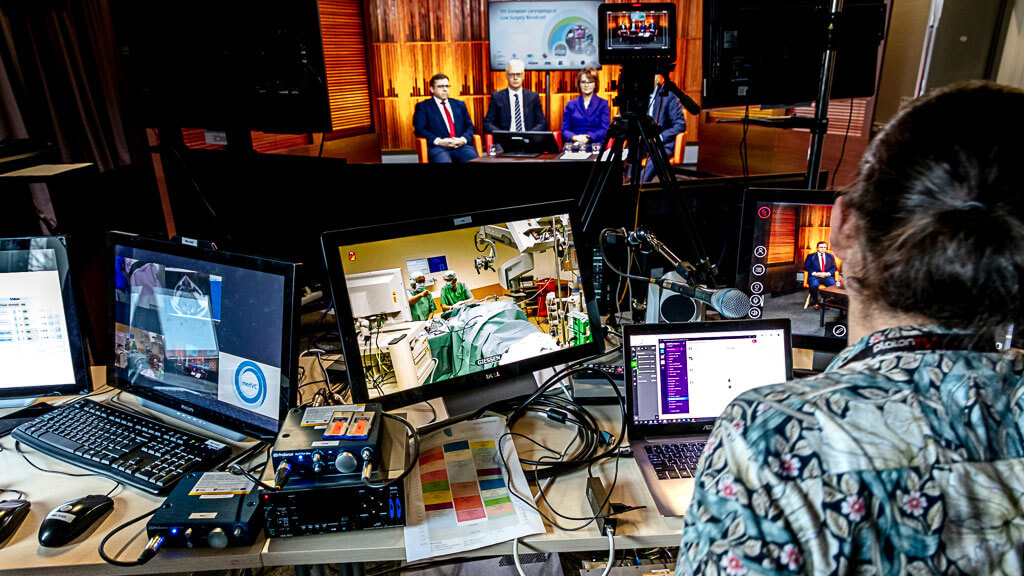 The main topics of this live surgery broadcast will include the benign and malignant pathology of the larynx, phonosurgery, tumors, open and endoscopic procedures, and laser and robotic surgeries. Taking place 9am-4pm CET (GMT +1), the surgeries will be presented by 10 laryngologists from the whole of Europe: professors G Peretti, I Vilaseca, A Giovanni, M Remacle, M Quer, Y Karagama, T Langeveld, S Lang, M Hess and M Wierzbicka.
Five moderators will conduct the programme which has its main studio in Poznań. They are professors C Piazza, J Klussmann, G Desuter, M Zabrodsky and W Szyfter.
The participation in the broadcast is free of charge; to join us you have to open the website www.els.livesurgery.net/
The organisers of this event are the European Laryngological Society, the University Department of Otolaryngology in Poznań, Poznań Supercomputing and Network Center and the Mayor of Poznań.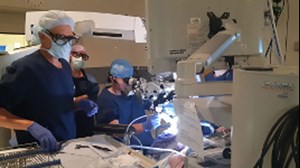 The co-organisers are Olympus, Storz, Zeiss, Cochlear, Boston Scientific and Xion.
At the time of writing, we have confirmation of the endoscopic laser removal of the laryngeal cancer in many cases, the treatment of the precancerous laryngeal pathology, reinnervation of the larynx, some types of Ishiki surgeries, laryngeal papillomatosis and Reincke oedema.
We invite you to join us!