Event Details
Date:
14 April 2021
- 16 April 2021
---
Location name: VIRTUAL
---
---
---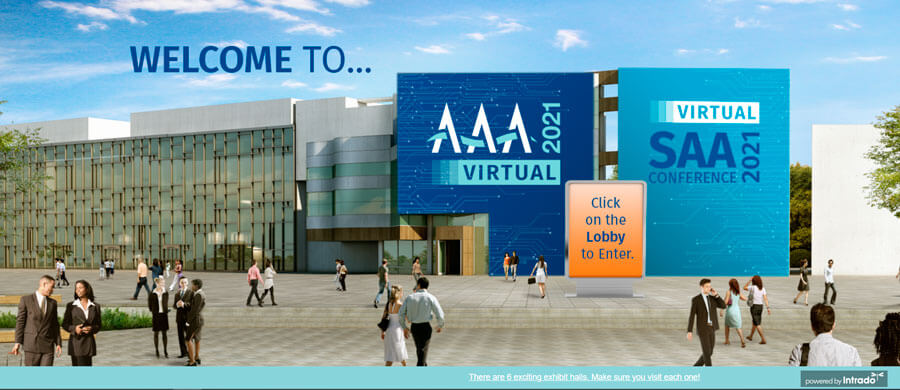 On 14-16 April 2021 the American Academy of Audiology hosted AAA 2021 Virtual, a multidimensional virtual conference that included valuable featured sessions and learning labs; notable grand round presentations on topics including vestibular science, paediatrics, and amplification; research podiums and posters; and an interactive exhibit hall for attendees to explore.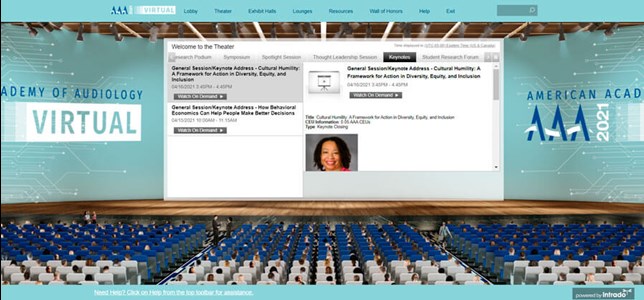 Most content was pre-recorded which enabled presenters to field questions from the attendees and participate in the chat in real time. Over 1630 attendees joined from across the United States and from countries abroad, such as Canada, the United Kingdom, Japan, Brazil, and others. Each year I look forward to attending the Academy's annual conference and this year was no different. As a presenter and an attendee, AAA 2021 Virtual greatly exceeded my expectations with the format and the interactive components. Additionally, a benefit to the virtual platform is that the content is on-demand so I am able to access sessions that I wasn't able to attend live due to session overlaps. Overall, AAA 2021 Virtual was a combined effort of volunteers, staff, and generous donations from sponsors that produced an incredible result.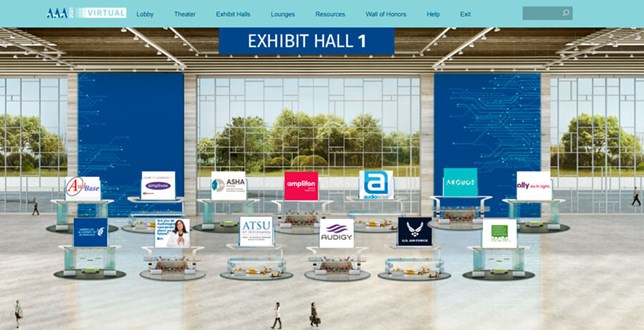 Report by Bre Myers, AuD, PhD, Associate Professor, Salus University, USA.