Event Details
Date:
25 November 2022
- 26 November 2022
---
Location name: Birmingham, UK
---
Location address: Forest of Arden Marriott Hotel & Country Club, Maxstoke Lane, Meriden, Birmingham, CV7 7HR, UK
---
---
Report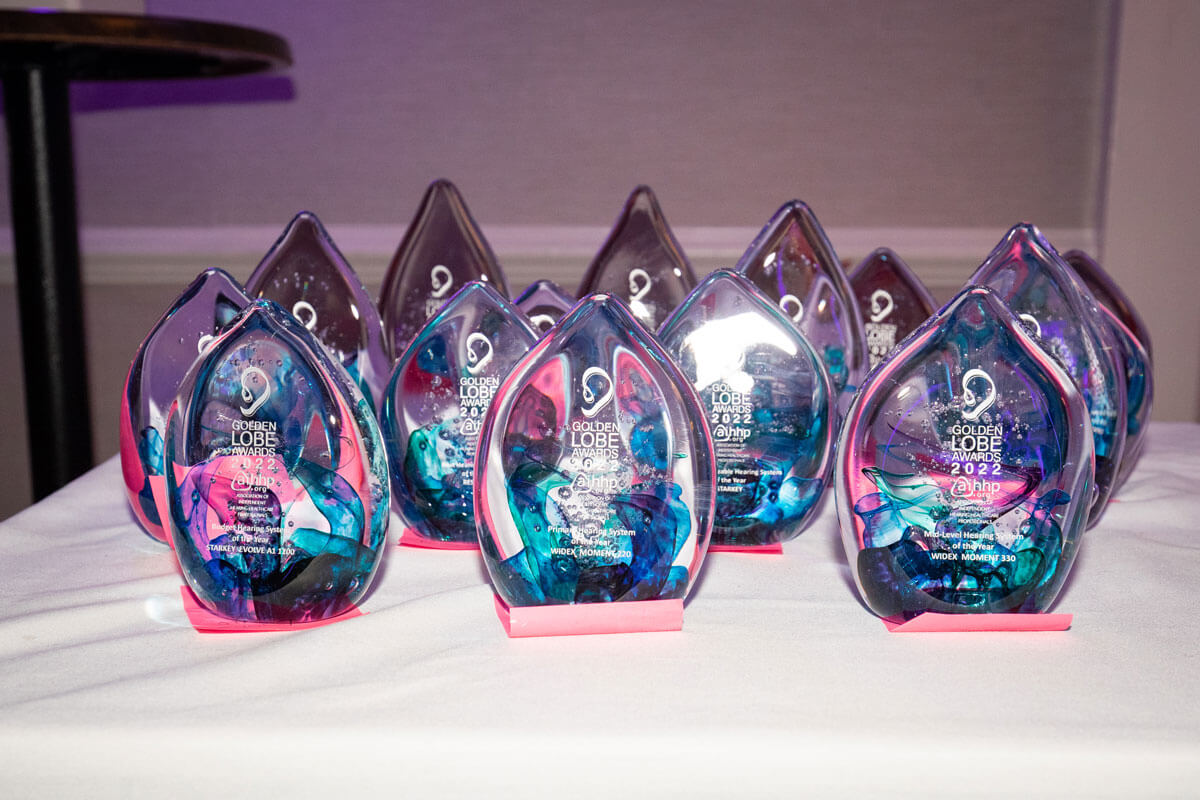 The AIHHP Conference was a great opportunity to catch up with colleagues and get the latest industry news. The programme included an inspiring talk from Sir Clive Woodward showing us that we can always learn something from an expert whatever their field, but AIHHP hasn't lost touch with its roots and a presentation from AIHHP executive member Emily Woodmansey ensured that the conference maintained a balance between the inspirational, the academic and the practical.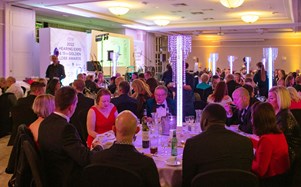 The centrepiece of the two days was the Golden Lobes Awards, a chance for audiologists to recognise the achievements of our hearing aid manufacturers. A particularly important part of the awards ceremony was the recognition given to the unsung heroes of the hearing aid industry who work in customer services, acknowledging the valuable contribution they make in keeping the wheels turning for us all. I hope that recognising their contribution will become an increasingly important feature of future events.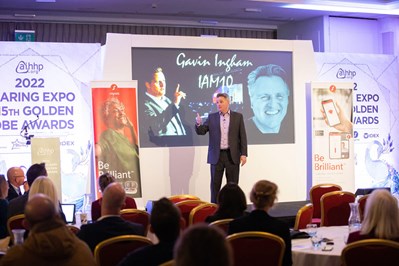 The popular trade exhibition created a backdrop for the conversation and networking which forms an essential and enjoyable part of these events and an opportunity for audiologists with busy diaries to speak with multiple manufacturers in one go.
An ever-popular session was the Q&A, in which senior representatives of the major hearing aid companies took questions from the floor. It was a lively exchange and the manufacturers showed genuine interest in what the delegates had to say. It is a great credit to our profession that commercial competitors in the audience and on the stage can have constructive and friendly dialogue in this way.
AIHHP continues to adapt its format. A welcome change is that both days of the conference are now open to non-members such as me. This can only help make the organisation more inclusive and an increasingly important voice for the independent sector of the hearing aid industry. 
Mark Scutchings, Managing Director, Hearbase Ltd.