Event Details
Date:
26 September 2022
- 30 September 2022
---
Time: 09:00
---
Location name: VIRTUAL
---
Contact: Maisie Carscadden, Interim Head of Services
---
Tel: +44 (0)114 250 9933
---
---
---
Preview
British Tinnitus Association launches world's largest online tinnitus conference for 2022
The British Tinnitus Association (BTA) has announced its annual tinnitus conference will once again take place virtually this year, from 26 to 30 September 2022.
Following the success of the 2021 event, in which 308 attendees from 25 countries took part, the conference will offer flexibility for UK and international visitors with on-demand viewing, a dedicated networking area and exciting new features.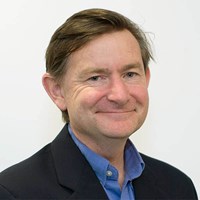 The Tinnitus Conference 2022 – aimed at audiologists, ENTs, GPs, hearing care professionals, psychologists, tinnitus support groups and researchers – takes place online with attendees getting full access to five days of lectures, cases studies, networking meetings and seminars.
Each day of the conference presents a different theme including the psychology of tinnitus, practical skills, the latest in tinnitus research plus more to be announced shortly. Topics will range from paediatric tinnitus, autonomous tinnitus management and digital technologies for tinnitus.
The conference will have expert speakers including:
Dr Liz Marks, University of Bath, on 'Cognitive behavioural therapy for insomnia (CBTi) as an effective treatment for tinnitus and related insomnia: results from a Randomised Controlled Trial'.
Dr Grant Searchfield (above left), University of Auckland, on 'Digital technologies for the next generation of tinnitus therapeutics'.
Professor Hubert Lim, University of Minnesota, on 'How Lenire® can soothe tinnitus symptoms using bimodal neuromodulation: the impact of the TENT-A2 clinical trial results'.
Dr Eldré Beukes (below right), Anglia Ruskin University, on 'Investigating tinnitus subgroups based on hearing-related difficulties'.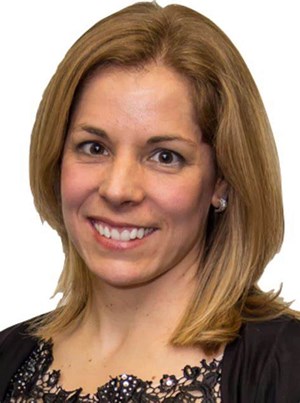 Once again, the headline sponsor will be Lenire®.
An early-bird rate of £100 will be available until 8 August, with standard-rate tickets costing £140. Tickets include access to all recorded conference material for six months after the event.
Tickets are available now. Visit https://bit.ly/TinnitusConference for more information and to sign up to secure the early bird rate and see the full agenda.