Event Details
Date:
12 October 2022
- 14 October 2022
---
Location name: Hannover, Germany
---
Location address: Deutsche Messe Hannover, Messegelände, 30521 Hannover, Germany
---
Tel: +49 (0) 6131 2830-0
---
---
---
Report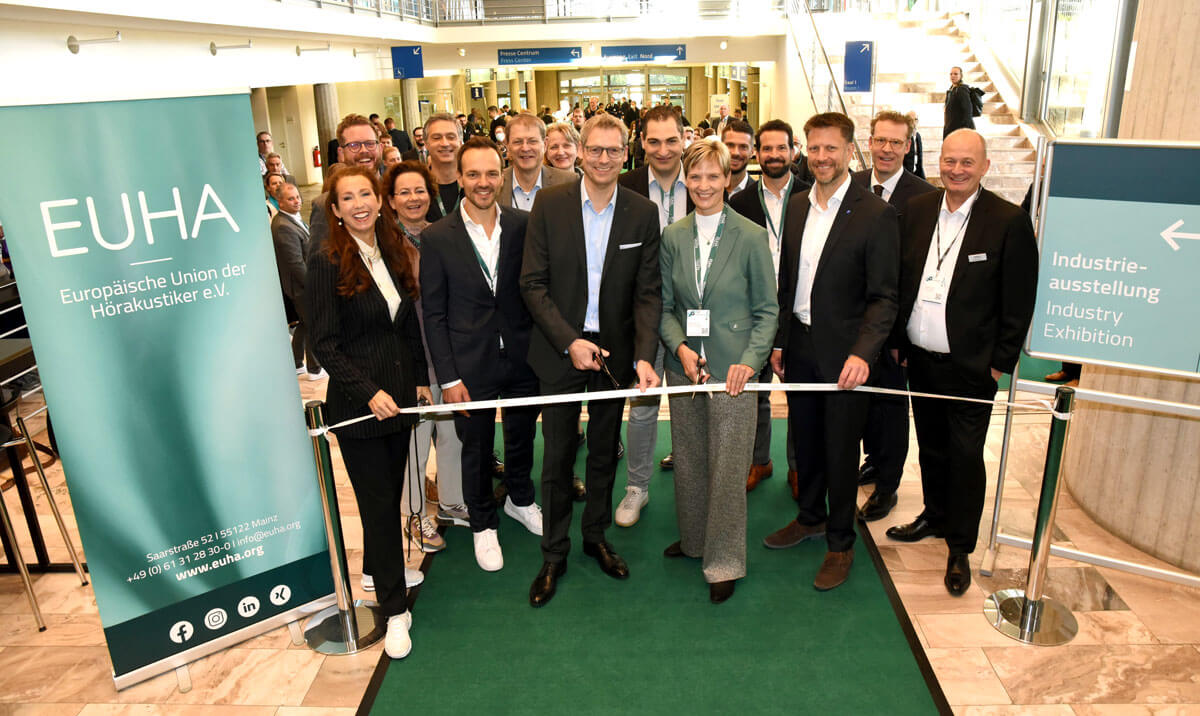 With 7400 delegates coming from 97 countries, EUHA 2022 offered 26 expert lectures, a science symposium, five tutorials, and four Future Friday keynote lectures. The 118 exhibitors came from 17 countries to present their innovations at the industry exhibition. The top five countries of visitors' origin were Germany, the Netherlands, Turkey, Austria, and Switzerland.
In addition to the scientific topics centring on hearing-aid acoustics, the varied programme of lectures and tutorials focused on public health politics. There was also a presentation of the new EUHA Guideline on implanted hearing systems. For many delegates, the Future Friday was a particular highlight. It took participants on a journey into the future of hearing-aid fitting. To make Future Friday more appealing for future industry players, a discounted ticket for pupils, apprentices, and students was offered and well received.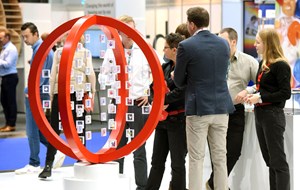 The industry exhibition was the right place for anyone looking for information on the latest in hearing-aid technology, while presenter and journalist Tanja Bülter and violinist David Garrett – both ambassadors of good hearing – had a surprise or two in store for visitors. Details were provided about innovations in the fields of measurement technology, hearing system technology and accessories, new battery systems, in-the-ear systems with Bluetooth connectivity, and lithium-ion batteries. Modern designs, new shapes and natural hearing were just as much a topic as AI and microphone technology. The new EUHA app made it easy for participants to stay up to speed and network.
The EUHA will soon be offering a learning management system offering digital specialist lectures and courses. Find out all the details on www.euha.org/en/
The 67th International Congress of Hearing Aid Acousticians has been scheduled to be held in Nuremberg, 18-20 October 2023.
Pictures: © EUHA/Foto Rechtnitz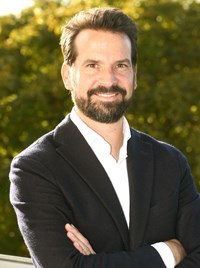 Marc Osswald, Executive Committee Member, Stuttgart, Germany.