Event Details
Date:
25 April 2022
- 29 April 2022
---
Location name: Harare, Zimbabwe
---
Report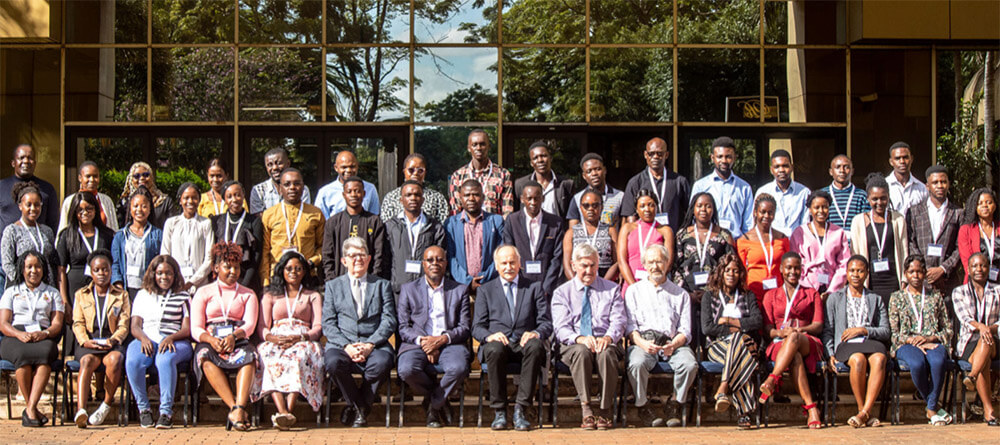 The COVID 19-pandemic halted a number of activities around the world. We were unable to meet physically to discuss and plan ways to address matters pertaining to global hearing health.  
This year, the Zimbabwe Society of Otorhinolaryngologists (ZiSOL) in conjunction with the International Federation of ORL Societies (IFOS), was able to host the World Course on Hearing Rehabilitation as well as the 5th Temporal Bone Course. It brought together 50 delegates from countries including Australia, Botswana, Burundi, Kenya, Liberia, Malawi, Mozambique, Rwanda, Slovakia, South Africa, Uganda, the United Kingdom, Zambia and Zimbabwe.  
The mandate of IFOS over the years has been to train and build capacity in East, Central and Southern Africa.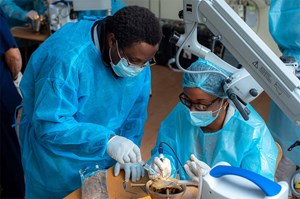 The course centred on action for global hearing health and addressed numerous aspects. This included the global burden of hearing and WHO's response, making listening safe, humanitarian actions by IFOS/SFOL, training of hearing health professionals and universal newborn screening. 
Many phenomenal speakers spoke both online and in person, as the meeting was of a hybrid nature. They included Chris Raine, Profant Milan, Vincent Cousins, Bernard Fraysse, Chris Prescott, Clemence Chidziva, Wakisa Mulwafu, Thierry Mom and Mark Laureyns. 
Myriad panel discussions took place, highlighting the strides and challenges faced in different countries. The presence of multiple stakeholders enabled proper dialogue to address the issues raised. 
The temporal bone course had 16 participants from the Western, Eastern, Central and Southern regions of Africa. This spoke greatly as the interest from the region is immense and, indeed, will help in skills development. The President of the College of Surgeons of East, Central and Southern Africa (COSECSA), Professor Godfrey Muguti, was guest of honour. He highlighted the importance of such courses as they enable capacity building. He also talked about COSECSA and the progress it has made in training surgeons in Africa.  
The Temporal Bone Course was a resounding success. The participants learnt a lot and it was anticipated that this would change their scope of practice.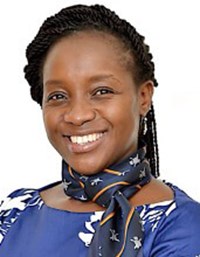 Dr Taonga Shonga BSc (Hons), MBChB, MCS (ECSA), COSECSA ENT Registrar, University Teaching Hospitals, Lusaka, Zambia.