Laryngopharyngeal reflux (LPR) frequently causes severe extra-gastrointestinal symptoms – such as a persistent cough, vocal problems, asthma or difficulty swallowing – that can be easily confused with a common cold and allergies. Misdiagnosed and untreated LPR can lead to permanent damage in the oesophagus, and may also contribute to conditions such as Barrett's oesophagus, oesophageal adenocarcinoma and laryngeal cancer. Accurately differentiating the disease from other health conditions in primary care is therefore key to placing patients on the appropriate treatment pathway as soon as possible, supporting better outcomes.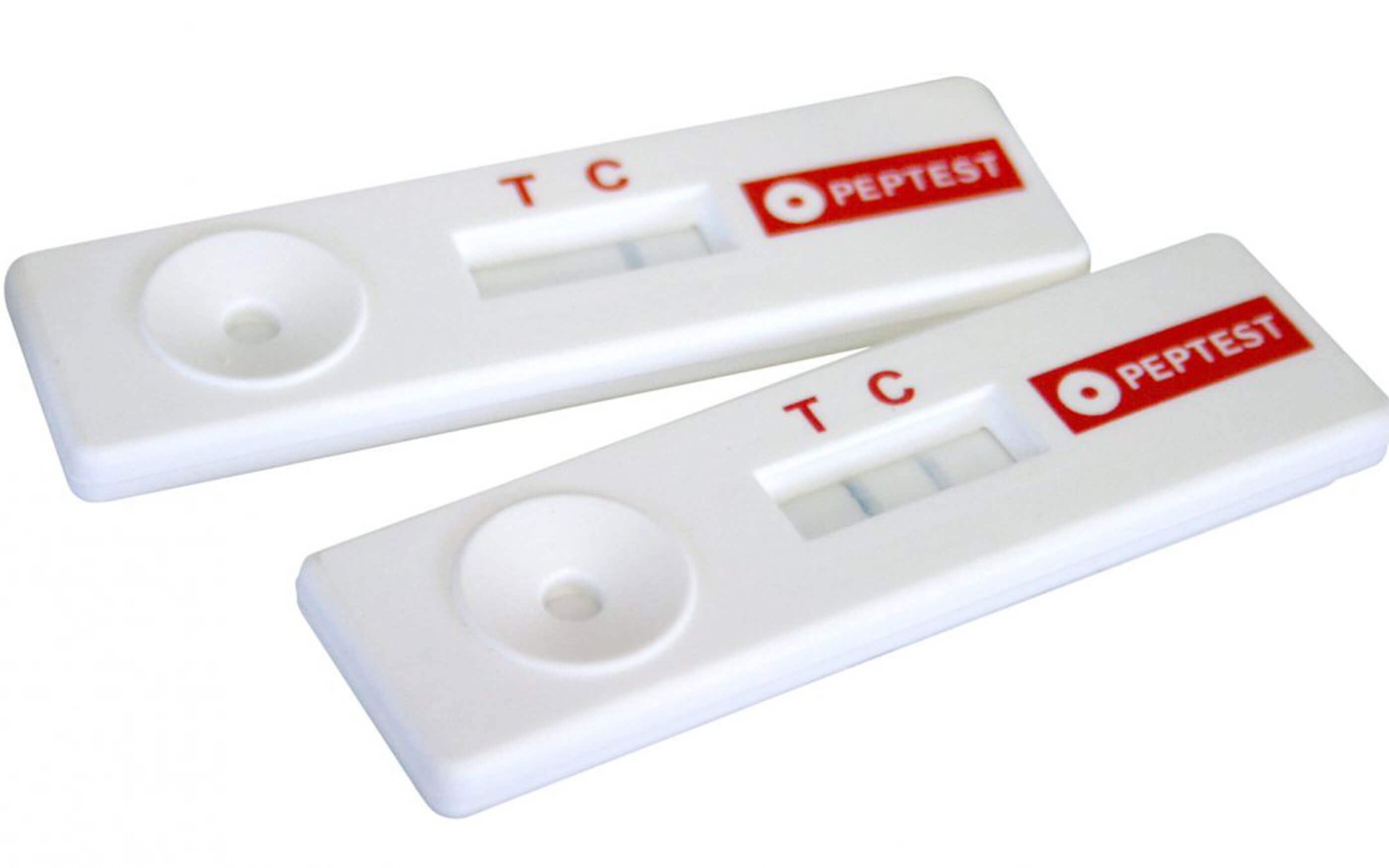 Reflux is typically investigated with complex, invasive and expensive procedures, including pH monitoring, pH impedance testing and endoscopy. In contrast, Peptest® from BIOHIT Healthcare is a rapid and non-invasive immunodiagnostic test for quantifying the presence of pepsin in clinical samples from the upper digestive and respiratory tracts. Pepsin is the enzyme responsible for the digestion of dietary proteins in the stomach, and is the leading aggressive agent responsible for damage to oesophageal and laryngeal tissues when refluxed. Peptest can therefore be used to conclusively detect a reflux episode, as well as to monitor disease activity, allowing the formulation of personalised treatment plans.
BIOHIT is looking forward to presenting Peptest at BACO International 2023 – the prestigious annual showcase of the latest developments in British and Irish otolaryngology – from the 15th to the 17th of February at the ICC Birmingham. Hosted by ENT UK, this event will feature in-depth talks and lectures from expert keynote speakers, case study discussions, and instructional sessions, all covering a wide selection of relevant topics in the dynamic field of otolaryngology.
Find the BIOHIT team in the exhibition hall at Stand 19 to discuss the role of Peptest in the management of reflux and how we can meet your diagnostic needs. You can also click here to book your personal time slot with one of our experts during the event.
FURTHER INFORMATION:
Find out more at https://biohithealthcare.co.uk/biohit-product/peptest/