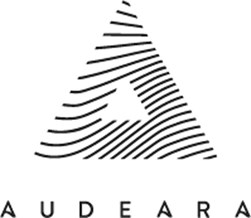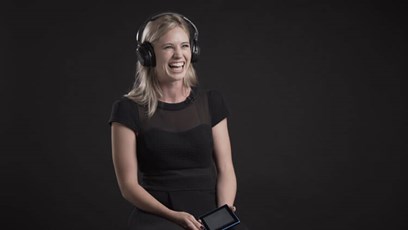 Audeara Ltd is a hearing health technology company delivering high-quality personalised audio to listeners. Their full fidelity headphones have revolutionised the listening experience by providing tailored sound based on the results of Audeara's simple app-based hearing check.
As a Hearing Health & Technology Matters 2021 Hearing Technology Innovator winner, Audeara's flagship A-01 headphones can deliver crystal clear sound and quality, perfect for communicating by video conferencing and telephone calls, watching television, listening to music and gaming.
The headphones incorporate all the features you expect from a high-end audio device. This includes Active Noise Cancelling (ANC), Bluetooth, in-build microphone, low latency streaming and hands-free calling. The difference is personalisation. Everyone hears differently and the left ear hears differently to the right, and with Audeara, listeners experience perfect sound for them.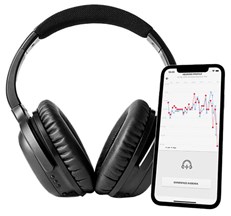 The addition of Audeara's Bluetooth TV Transceiver (BT-01) forms the Audeara Bundle, the perfect way to hear the TV better, without disturbing others.
Better, not louder sound
Audeara's unique technology emphasises better, not louder sound. This means listeners can have a safer, high quality listening experience that protects the hearing they have.
Founded by doctors and supported by a team of audiologists, engineers and musicians, Audeara's technology is compatible for use with cochlear implants and hearing aids, while being suitable for any type of hearing ability.
Stocked in hearing clinics and online
Audeara's personalised headphones are widely available in over 800 Australian audiology clinics with a growing base in North America. Products can be purchased online, directly from the Audeara shop.
Audeara also works closely with occupational therapists and speech pathologists, to support people with Autism, anxiety, attention or sensory challenges who benefit from the headphones over-ear design and Active Noise Cancellation.
FURTHER INFORMATION:
Learn more about Audeara https://bit.ly/entaudeara