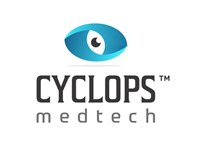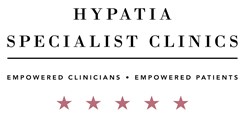 Cyclops Medtech is partnering with Hypatia Specialist Clinics to provide vestibular diagnostic and therapeutic solutions throughout the United Kingdom and parts of Europe.
Five to 10 per cent of the global population suffers from dizziness, making it one of the most common complaints in clinical OP visits. Dizziness in 10% of the patients can be due to debilitating causes like strokes and tumours. Differential diagnosis of dizziness can help clinicians detect alarming causes at an early stage and also treat peripheral causes more effectively.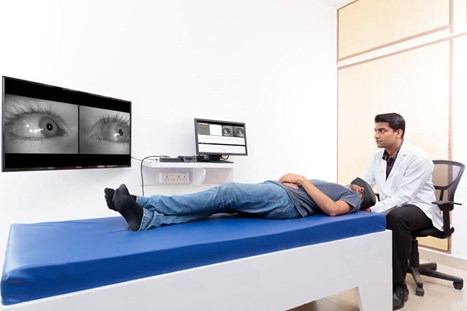 Cyclops Medtech has built a portfolio of solutions for vestibular assessment and therapy by blending the power of frontier technologies like eye tracking, VR and smart sensors with deep learning.
This proven technology has been installed in more than 350 clinical locations across 10 countries and close to 250,000 patients have been diagnosed/treated using Cyclops Medtech's products. The products are built in conformance with the highest regulatory standards. The flagship product BalanceEye, a VOG assessment platform for dizziness and balance disorders, recently secured MHRA registration and European CE certification as a class 2A medical device.
The partnership between Cyclops Medtech and Hypatia Specialist Clinics will provide customers with innovative products alongside exceptional clinical mentorship, knowledge, and support.
FURTHER INFORMATION:
Cyclops Medtech
E: business.UK@cyclopsmedtech.com
W: www.cyclopsmedtech.com