Hearing implant users, caregivers and hearing experts can now access a free musical online training that was curated with a special focus on CI users.
Benefits of music ear training can go beyond music appreciation and may include improvements in speech understanding in noise and auditory working memory.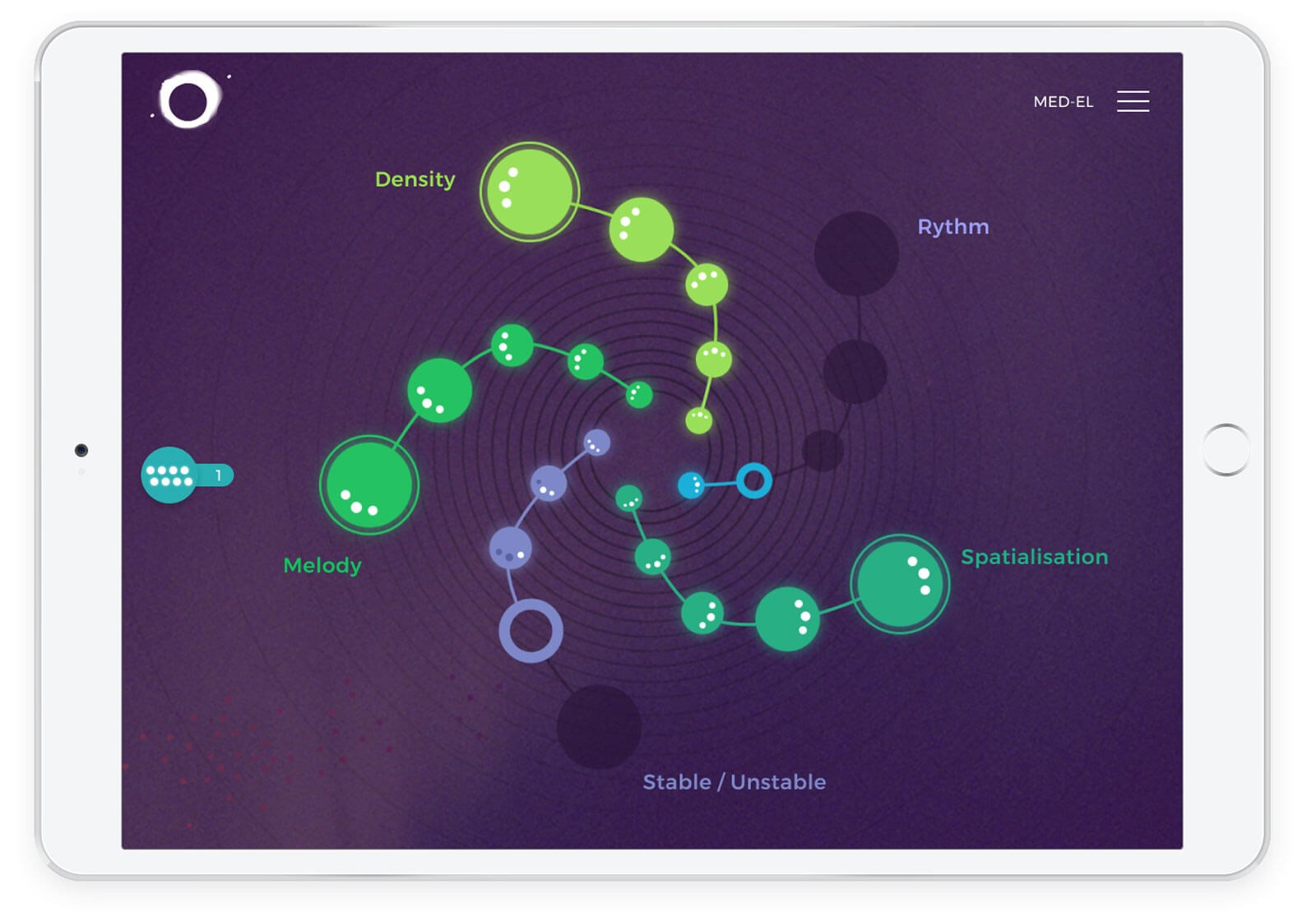 Thanks to hearing implant manufacturer MED-EL and brain-training app developers Meludia, hearing implant users can now benefit from a comprehensive online music training tool that offers structured, guided training.
Meludia, available in 20 languages, contains over 600 music exercises at four levels of difficulties, guaranteeing a fun and engaging training at an individual pace. Everyone, regardless of their age, musical experience or hearing loss indication, can use it. However, exercises have been curated with a special focus on CI users to ensure their progress and success with Meludia.
MED-EL is offering Meludia free of charge for 12 months to everyone registered with myMED-EL.*
FURTHER INFORMATION:
To register visit my.medel.com, or for more information see meludia.com/en/med-el/
* This offer is only available from October 6, 2022, to October 5, 2023. Offer may not be valid in all countries due to local laws and restrictions.