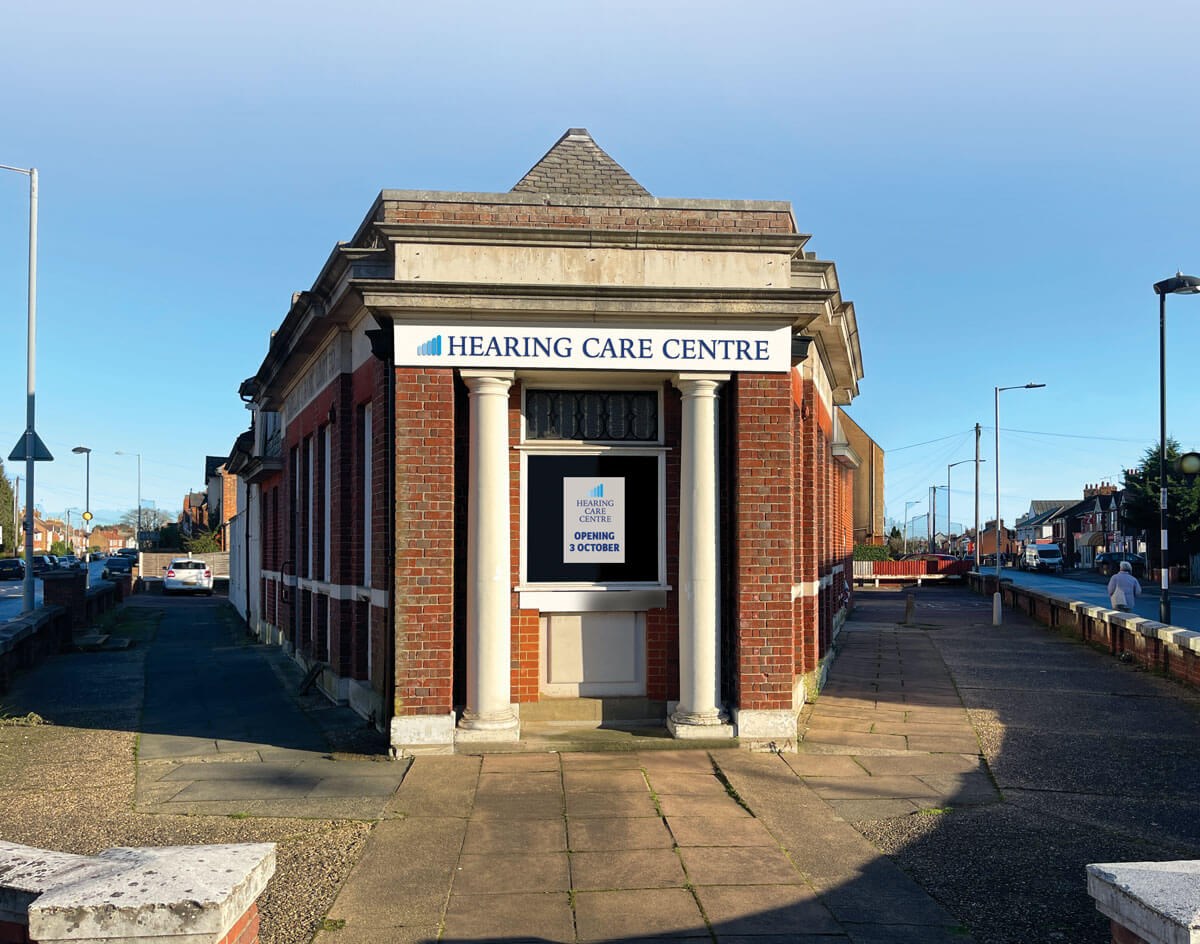 Audiology & aural care experts at the Hearing Care Centre expand operations in Ipswich with the relocation of their flagship clinic.
The Hearing Care Centre Ipswich opened the doors to their new state-of-the-art clinic at 691 Woodbridge Road, IP4 4NA on Monday 3rd October.
The new, larger premises has been custom designed to provide staff and patients with a first-class clinical environment fully equipped for audiology and aural care.The new clinic offers three soundproofed audiology consulting rooms, all equipped with testing booths and the latest technology, as well as two fully fitted clinical ENT rooms with medical-grade microscopes. In addition to offering a larger clinic space, the new location provides patients with free on-site parking and is easily accessible by car or by public transport.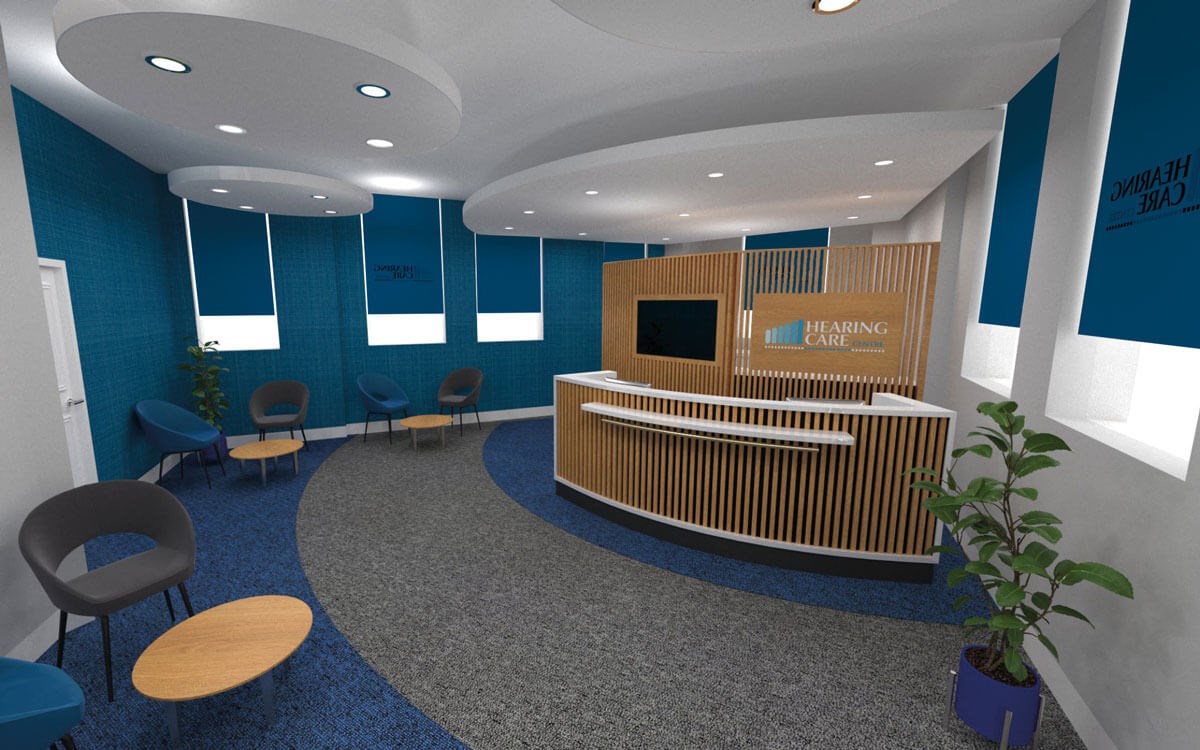 This expansion represents a significant investment in the local health community, and the team at the Hearing Care Centre welcome enquiries and referrals from colleagues in primary care. Clinical Lead Audiologist Simon Myhill said, "The Hearing Care Centre has been delivering specialist hearing care in East Anglia for almost 25 years."
"As one of the longest-standing audiology clinics in the county, we have always worked to offer the best service available; this is why we have invested in a bigger, better space where we can continue to provide a high-quality service to our patients using cutting-edge technology."
Following this period of investment, the Hearing Care Centre is focused on further supporting growth with the expansion of their team across East Anglia, providing health professionals with the opportunity to join an experienced team dedicated to audiology and aural care.
The Hearing Care Centre offer free comprehensive hearing health assessments and an ENT nurse-led wax removal service from their new Ipswich clinic as well as 23 other locations across Suffolk and Norfolk.
FURTHER INFORMATION:
W: hearingcarecentre.co.uk
E: info@hearingcarecentre.co.uk
T: 01473 230330