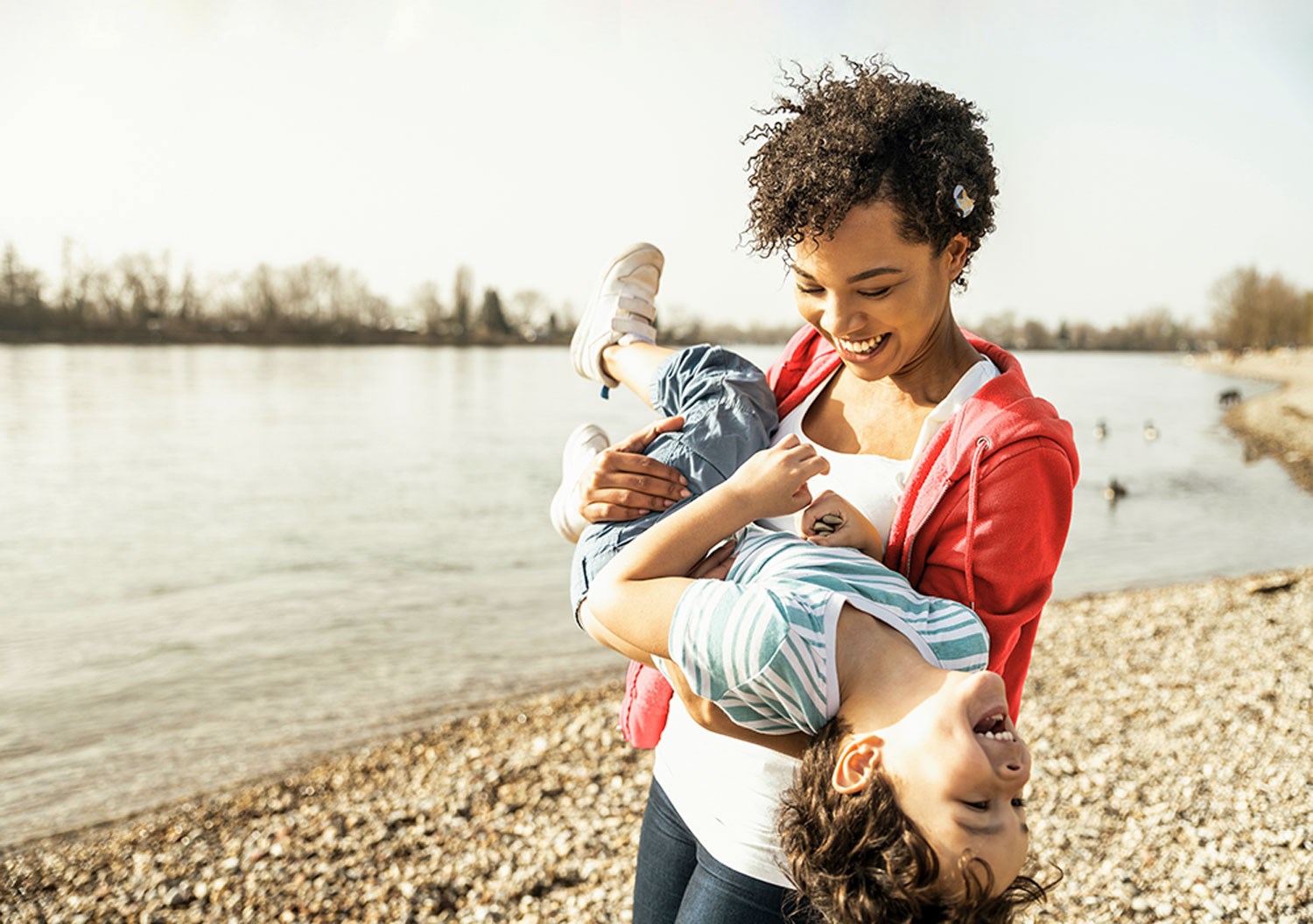 All MED-EL'S titanium cochlear implants since 2006 have an overall cumulative survival rate of over 99%.1 That's reliability that no other cochlear implant manufacturer has achieved.2,3
Why Does MED-EL Lead in CI reliability?
It's simple. Their philosophy is to provide 360° reliability by design. They develop and manufacture every implant at their Austrian headquarters with focused oversight to meet the highest standards.
FURTHER INFORMATION:
For more details, visit go.medel.pro/Reliability360-P1
1. MED-EL. (2023). MED-EL Cochlear Implant Systems Reliability Report April 2023.
2. Advanced Bionics AG and affiliates. (2022). Advanced Bionics Reliability Report December 2022, 028-Q048-02 Rev B.
3. Cochlear Ltd. (2023). Cochlear Nucleus System Reliability Report, Volume 21, December 2022, D2073229 V1 2023-03.