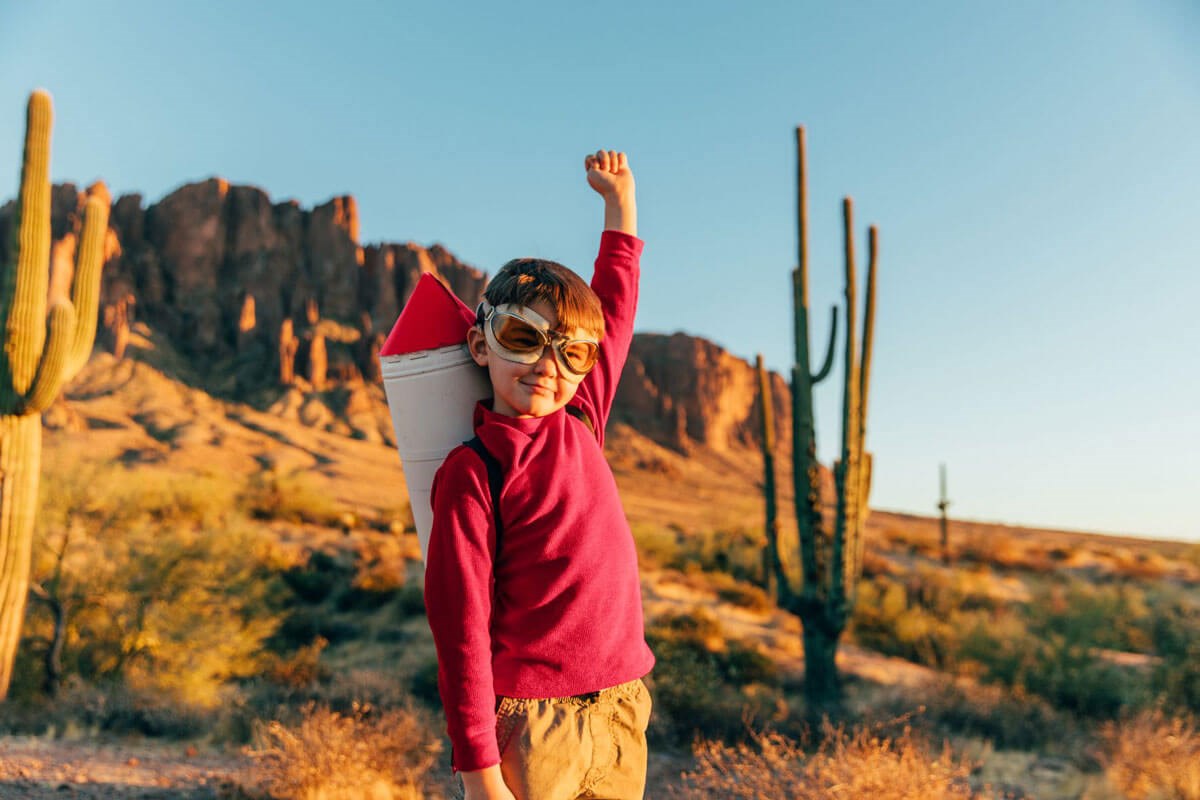 The ideas4ears children's invention contest from MED-EL is back for another year. Young inventors and creative minds aged 6-12 can submit their ideas for an invention that could help to change the lives of people with hearing loss. This provides a great opportunity for auditory rehabilitation at home or in a clinical setting to introduce new words, descriptions and storytelling.
The competition is open until 17 January 2023. Any idea is welcome and can be submitted as a poster, picture or video.
Ready, steady, invent!
Do you know someone who would love to join? Do you work with families who have experience of hearing loss? We're looking forward to receiving their entries!
What's the reward for the winning entries? The grand prize will be a trip to Innsbruck, Austria, to visit MED-EL's headquarters and science centre.
On the ideas4ears website you'll find more information about how families can enter, the contest and past winners. Also check out the Facebook page.
FURTHER INFORMATION: