Neuromod Devices, the global technology business behind scientifically proven tinnitus treatment technology, Lenire, closed €30m funding to expand availability of the groundbreaking tinnitus intervention.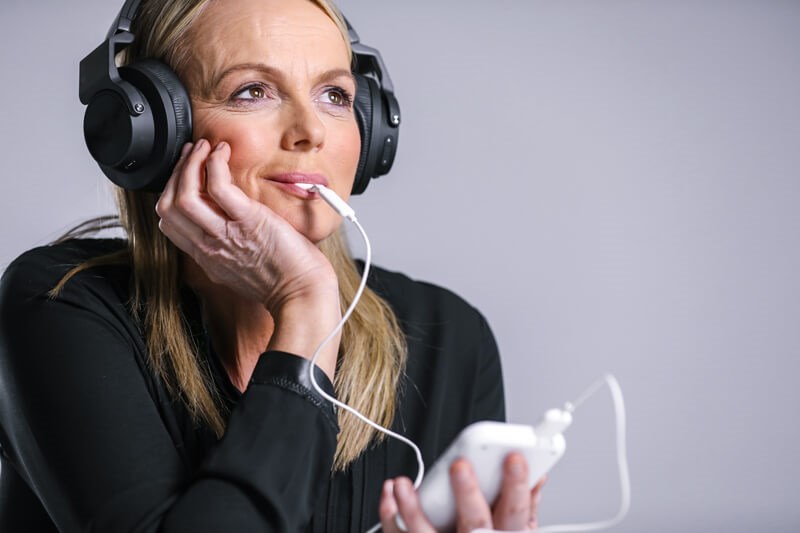 As part of the overall financing, a €15m expansion of Neuromod's Series B was led by Panakès Partners with participation from existing investor Fountain Healthcare Partners. An additional €15m was provided by the European Investment Bank.
Neuromod Devices is further expanding in Europe, making Lenire available in Italy's Centro di medicina through partnership with Cillia Biotech.
Demand for Lenire has been significant in the United States following the device's De Novo FDA Approval Grant Award in early 2023. To meet this surge in U.S. demand, Neuromod will be adding additional partner clinics in population centres across the U.S. before the end of 2023.
FURTHER INFORMATION:
Learn more about Lenire by visiting www.lenire.com