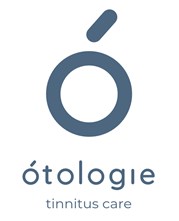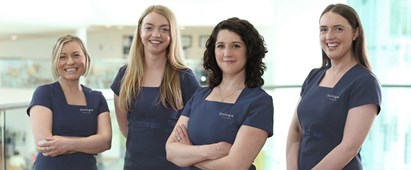 Medical device company, Neuromod Devices Ltd, has launched a specialist tinnitus care service, Ótologie.
The service is focused on helping people living with bothersome tinnitus to better manage their condition. This new service allows tinnitus patients throughout Europe to avoid waiting lists and gives them immediate access to effective tinnitus care.
Ótologie is an effective, patient-centred service that provides ground-breaking tinnitus care to improve the lives of people living with this condition every day and it has been established to address the growing healthcare need for dedicated and specialist care for people with tinnitus.
Its specialist audiologists and psychotherapists, wholly focussed on tinnitus, have extensive experience treating tinnitus patients with the latest evidence-based treatments. They follow clinical best practices to assess each patient and recommend a personalised treatment plan from treatment options such as Lenire, tinnitus therapy (CBT), or hearing aids for tinnitus.
Combining these treatment options and the company's technology-led platform, which offers next day appointments, Ótologie's vision is to create the first globally recognised approach to tinnitus care and management.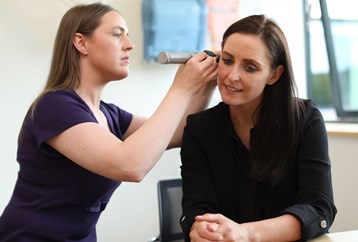 The service streamlines the typical patient journey, giving patients the choice of completing their appointments online or in-clinic according to their preference, and healthcare professionals a reliable service to refer their patients to for quick access to care.
Ótologie's dedicated team will help to enhance their patient's quality of life by prescribing their treatment plan after an assessment specifically designed to understand the impact tinnitus is having on them, ensuring they get the right tinnitus care that suits them.


FURTHER INFORMATION: