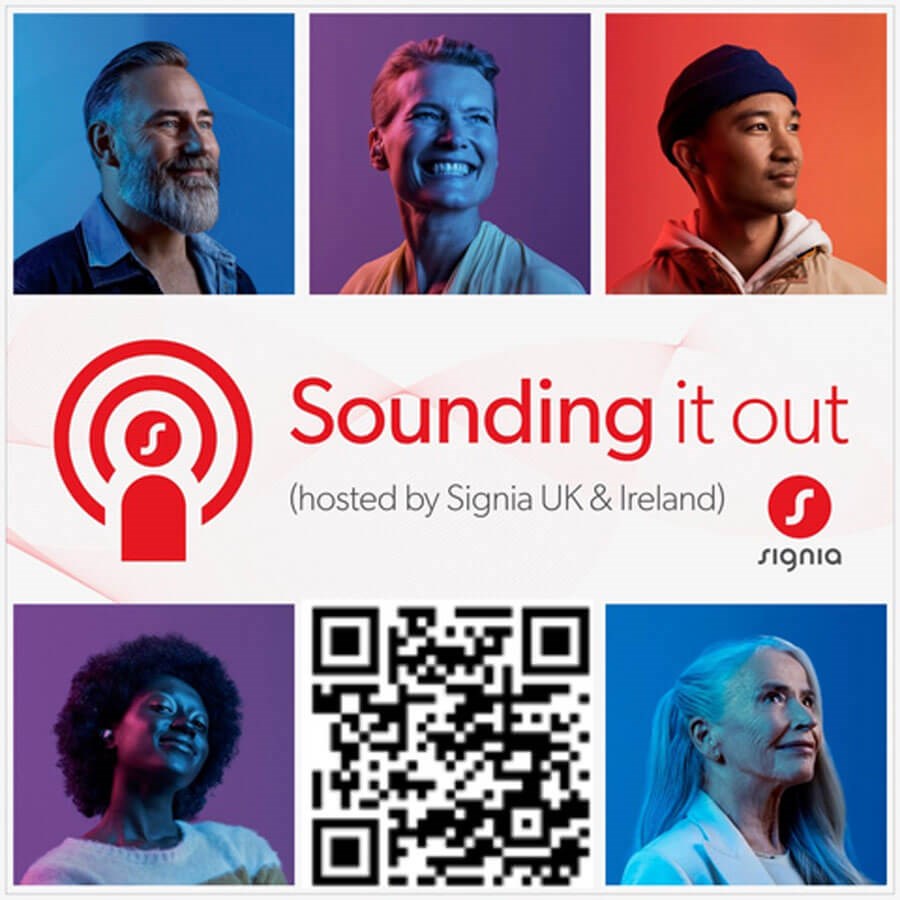 If you could boost your CPD points while cooking, driving or even exercising…that would be a dream, right? Well now you can!
A leading manufacturer within the Audiology sector, Signia, is passionate about hearing and hearing health! To align with this, Signia has launched a UK-based, educational podcast to share this passion. In every series, Signia will be joined by leading industry experts who sit down to discuss pertinent industry topics, such as: clinical standards, research, industry developments and educational topics such as hearing and its link to wellbeing!
HOT OFF THE PRESS: Series 2 of the podcast is now available – which covers the topic of the wax management crisis in the UK, following the recent report issued by the RNID. During the series, a variety of industry guests talk about creative ways their clinics have addressed the increasing earwax problem, one of which is by utilising the innovative EarWay® Pro – an instant earwax removal tool!
Note: The series is also transcribed for those who are hard-of-hearing!
Please listen, follow and subscribe by following this link or scanning the QR code:
Sounding It Out clips - Omny.fm
FURTHER INFORMATION:
To find out more about EARWAYS and the EarWay® Pro, please visit:
https://earwaysmedical.com/earway-pro/ 
If you have a topic you think we should be talking about, please email:
marketing.uk@signia-hearing.com
For more information about Signia UK and Ireland, visit their website:
www.signia-pro.com/en-gb