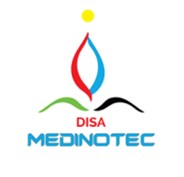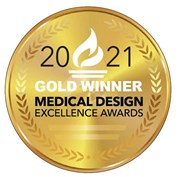 Trachealator balloon™ outline Non-occlusive Airway Dilation Balloon, from DISA Medinotec (Pty) Ltd, has been awarded a GOLD MEDAL in the 2021 Medical Design Excellence Awards (MDEA) in the ER & OR Tools, Equipment & Supplies category.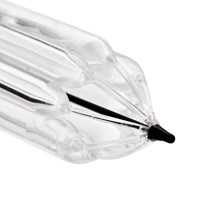 The Trachealator balloon™ outline is an innovative dilation balloon that allows for continuous ventilation during inflation, assuring patient safety. Trachealator allows the user to provide advanced dilatation methods that limit risk to the patient. The ability to maintain continuous oxygenation and ventilation, allows for improvement in post-procedure stenosis diameter.

Trachealator is the only non-occlusive balloon which could improve patient safety by allowing continuous oxygenation / ventilation during tracheal dilatation.
FURTHER INFORMATION:
Please visit www.disamedinotec.com for more information, or to find a distributor near you.