The Covid-19 pandemic is affecting almost every aspect of everyone's lives around the world. When we emerge from this global crisis, society will function in a very different way, and it is impossible to predict what the future holds.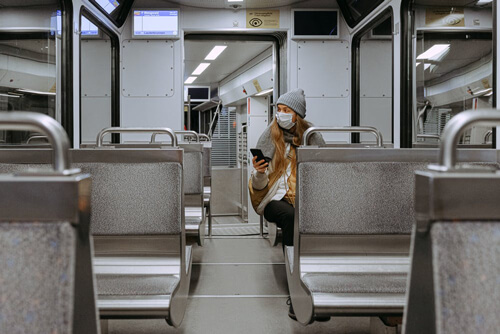 For now, we need to deal with the immediate and overwhelming health emergency; healthcare workers are on the front line in this war, and there are casualties – we see reports from around the world of doctors (particularly ENT surgeons and ITU doctors) dying because of their very high exposure rates.
We are all frightened, and we are working as a global community to support each other. We at ENT & Audiology News will be keeping you updated, and we hope to provide some comfort and support in the coming months.
Stay safe, and look after each other.
Declan Costello