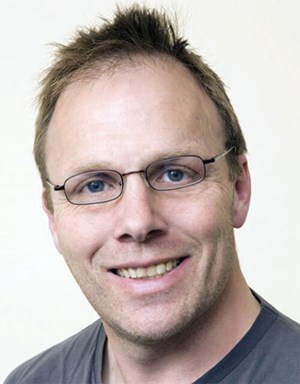 Since 1974, the TWJ Foundation has aimed to advance otology and audiology in the United Kingdom. Established as a small, family-based charity, it has developed strong links with the otological community, largely through the dedication of its medical trustees, and attained a strong international reputation.
For nearly 50 years, the TWJ has made awards ranging from international fellowships in research and education to support for training and smaller grants for otology-related activities. Over the course of its history, the foundation has undertaken other projects, including helping establish a research lab and funding the publication of supplements to The Journal of Laryngology and Otology. At the same time, family members have retained their longstanding commitment to furthering the original goals of the foundation.
Mark Wickham-Jones, Professor of Political Science, Bristol and Family Trustee of the TWJ Foundation.
Read more:
The birth of the TWJ Foundation