BIOHIT HealthCare has staged an on-demand webinar about the clinical application of pepsin measurement in the investigation of reflux.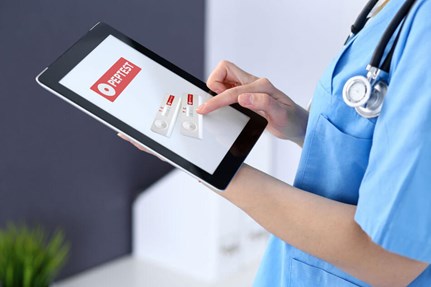 In this educational talk Professor Peter Dettmar explains how a new device for detecting and quantifying pepsin in saliva samples can be used to help clinicians diagnose and rule out reflux as a cause of symptoms in patients presenting with query laryngopharygeal reflux.
Peptest™ is now employed by several ENT clinical services in the UK and this informative session will help you understand the rationale behind the use of this non-invasive rapid test in practice, and how it could benefit your service too.  
FURTHER INFORMATION:
The webinar can be accessed at any time - simply follow the link to view.
URL link: https://www.biohithealthcare.co.uk/peptest-webinar
The following ENT&A article may also be of interest - click the box below: