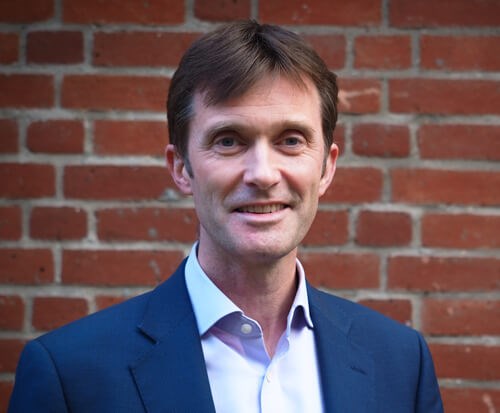 Declan Costello, MA, MBBS, FRCS(ORL-HNS),
Consultant Ear,
Nose and Throat Surgeon,
Wexham Park Hospital,
Slough, Berkshire, UK.
E: d.costello@nhs.net
Tw: @Voicedoctor_uk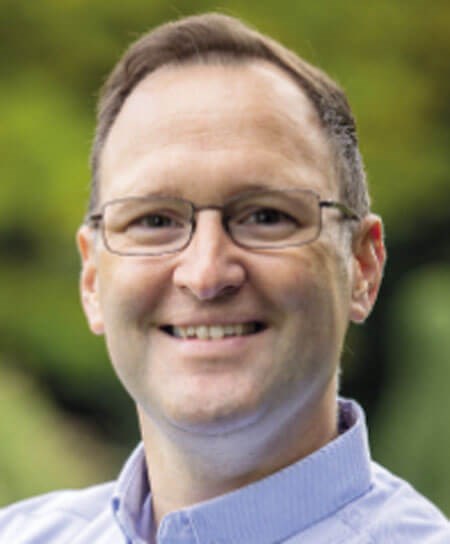 Gareth Smith, MSc, AuD,
Consultant Clinical Scientist (Audiology),
Mid and South Essex NHS Foundation Trust, UK.
E: gareth.smith8@nhs.net
Twitter: @garethlsmith
 
As we start 2023, it's a pleasure to wish you a Happy New Year. We have much to look forward to in the coming 12 months, and we are kicking off with some excellent content for Jan/Feb 2023, featuring a wide range of articles and topics.
The team here at ENT & Audiology News really feels like a family, so it's lovely to welcome back our 'uncle' Ray Clarke to edit this issue of the magazine. As loyal readers will know, Ray is a former editor of the magazine, and it was great to catch up with him in Milan at the CEORL-HNS meeting in October-November. On the subject of Milan, we will be paying a return visit there in June this year for the ELS congress.
Ray has teamed up with Prof Liat Kishon-Rabin (from Tel Aviv) to bring together a diverse group of articles covering paediatric ENT and audiology. As they look forward to ESPO (the European Society of Paediatric Otolaryngology) in Liverpool and the EFAS meeting (the Congress of the European Federation of Audiology Societies) in Croatia, both taking place in May, click here for their introduction to the articles.
Returning to the subject of meetings, we are delighted that the ENT & Audiology News team will be attending the IFOS congress in Dubai in January – we have teamed up with Widex UAE, who will be distributing copies of the magazine, so do snap one up. And at the flagship British meeting – BACO in Birmingham in February – you can find us at stand 36.
As you will be aware, ENT & Audiology News magazine is distributed around the world, thanks to an extensive network of partners and distributors. So, we are delighted that we have recently secured two new distribution partners in Cyprus and Greece – we welcome our new readers in that part of the world.
Laryngology is a topic of huge interest to me, so I am particularly pleased to bring you an article on St Blaise, who is the patron saint of the throat. You can read John Riddington Young's hugely entertaining article here.
And finally, it is always a pleasure to report on the successes of members of the team, so it's with great delight that we can report that my co-editor Gareth Smith has been awarded the Shine 2022 Leadership Award, and Bhavisha Parmar (Section Editor of our Book Reviews) was named Audiologist of the Year at the 2022 British Academy of Audiology (BAA) Annual Conference. Very many congratulations to both of you!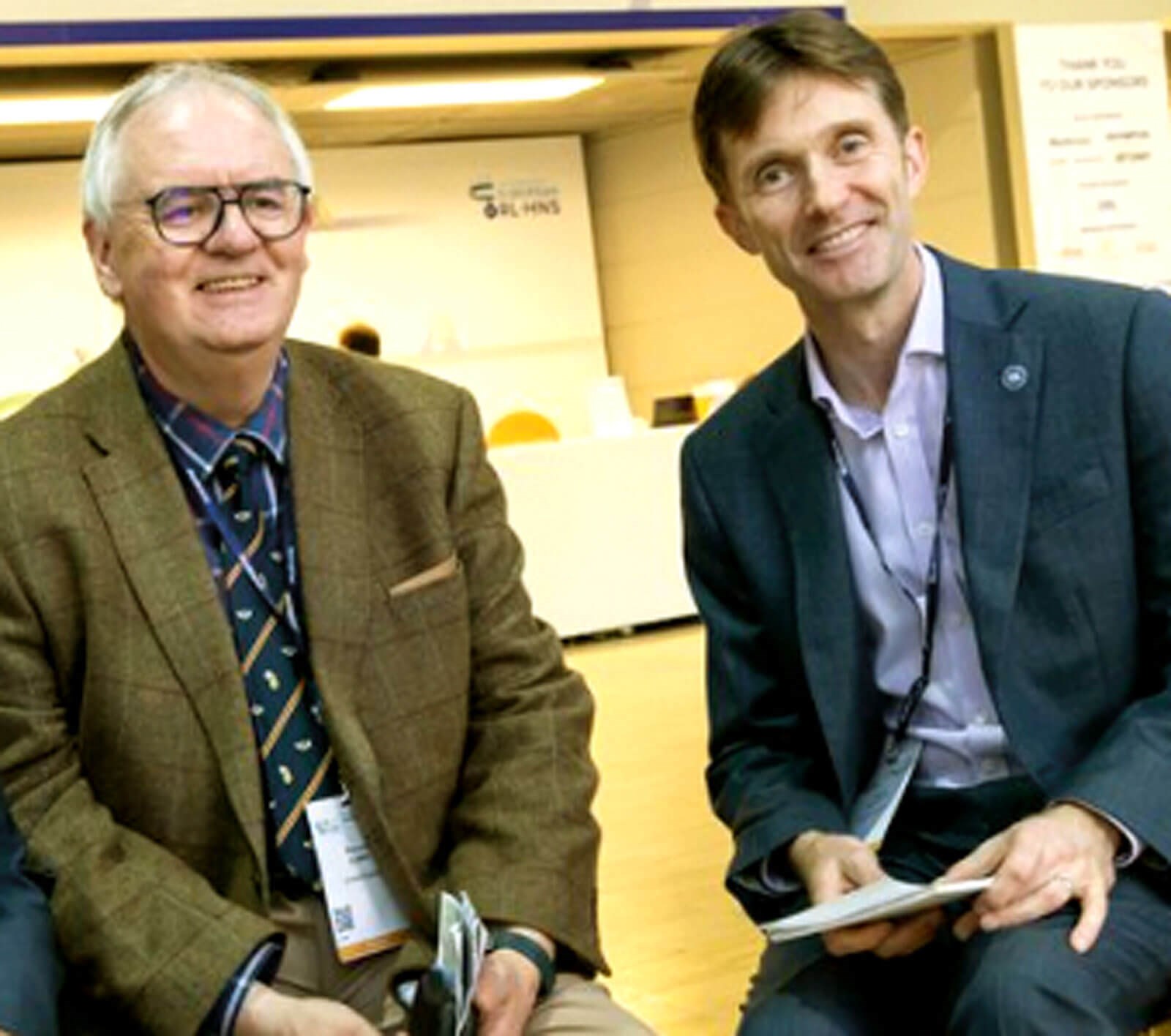 Former ENT & Audiology News Editor, Ray Clarke with current Editor,
Declan Costello at the 2022 CEORL-HNS meeting in Milan.