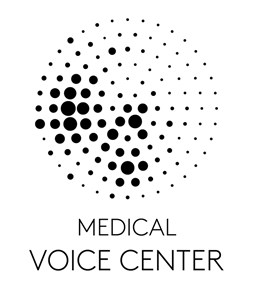 The MEDICAL VOICE CENTER (MEVOC) is unique in Germany and, as a multidisciplinary centre, exclusively specialises in treating the voice and larynx.  Cutting-edge technology and the highest medical expertise provide patients with the security they desire for their voice.
MEVOC's medical spectrum covers the entire range of laryngeal and phono(micro)surgical surgery techniques – including state-of-the-art office-based interventions.
Our new partner should be an
ENT specialist or phoniatrist
with experience in phonosurgery
If you have the desire and willingness and are not afraid to take the step into self-employment to fulfill this dream, we offer you a partnership in our internationally well-established and successful private practice. Markus Hess, founder and head of MEVOC will be your mentor for the next few years and will share all his knowledge with you.
For more information and application details, click here:
https://mevoc.de/voice-clinic-partner/