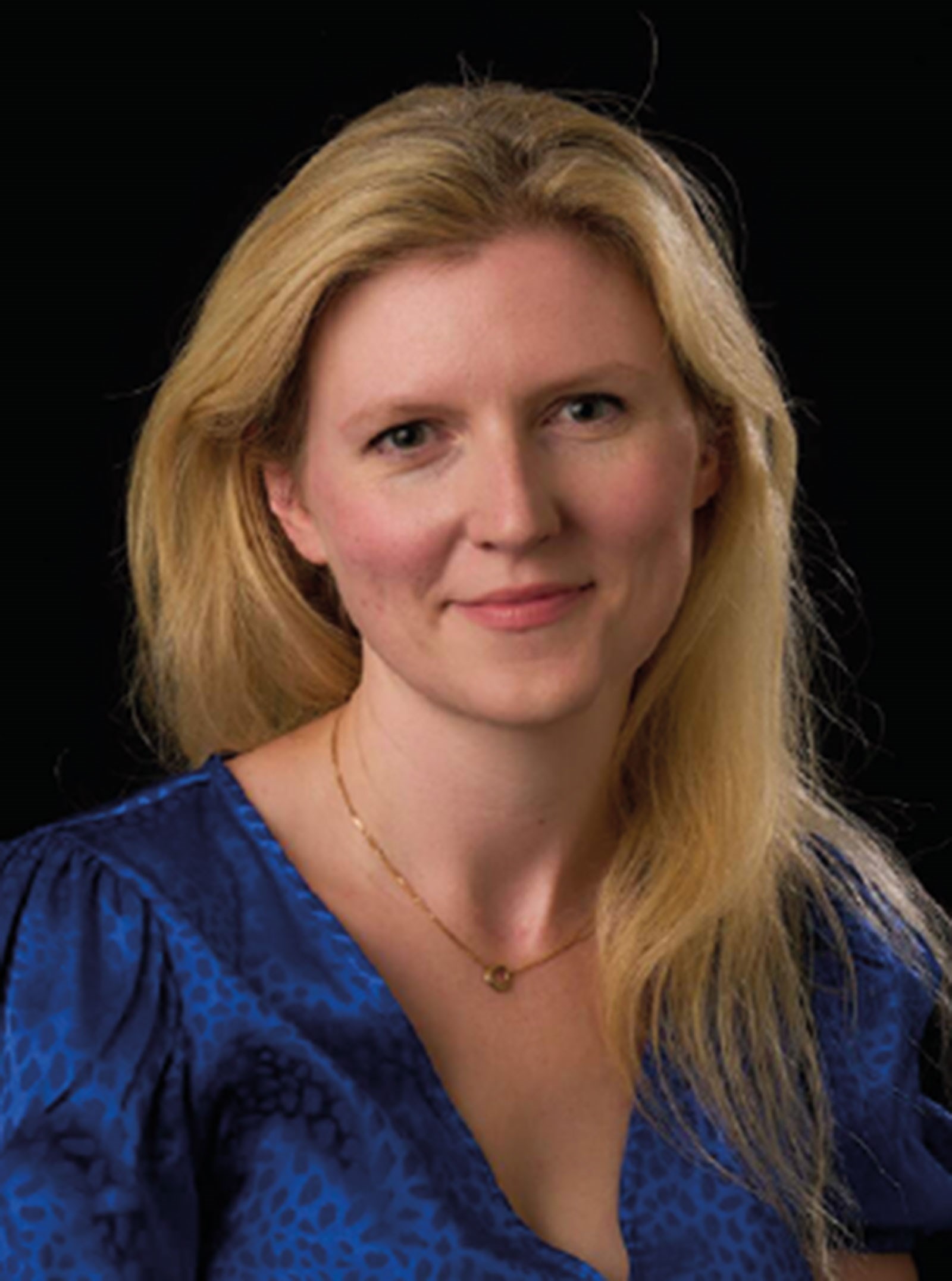 Natalie Watson, MBBS, MA, FRCS (ORL-HNS),
Consultant ENT Surgeon Specialising in Laryngology,
Guy's and St Thomas' NHS Foundation Trust, UK.
nataliewatsonent@gmail.com
@surgeonsinger
Guest Section Editor
The function of swallowing is one third of the triad of laryngology. Dysphagia describes difficulty swallowing during a dry swallow, whilst drinking fluids or managing solids. Dysphagia is an under-researched and often ignored fundamental function of life and so I am delighted May/Jun 2023 ENT & Audiology News highlights this frequently forgotten subject.
We first read that "old age is hard to swallow" with James Clark and Peter Belafsky from Balitmore and California, USA respectively, reporting on dysphagia developing as we age. They provide a comprehensive summary of how to work-up someone who presents with dysphagia, introducing newer investigations along with traditional ones. They explain in detail what anatomical and physiological changes we should expect in the ageing population as an explanation for the swallowing difficulties some people report. Clark and Belafsky also give the context of the sheer problem of dysphagia within the worldwide population.
Muscle tension dysphagia (MTDg) is then described and discussed as an underdiagnosed problem. It is important to note that MTDg is a diagnosis of exclusion. Christina Kang (Speech and Language Therapist), David Rosow of Miami and David Lott of Mayo Clinic Arizona, highlight how sometimes persistent throat symptoms may be attributed to MTDg. They provide handy boxes of diagnostic testing and exclusion criteria that readers will find useful. The description of deconstructive muscle therapy by speech and language therapy focused on excessive muscle tension is also informative.
The focus of the articles is then diverted to gastric inlet patches, another underdiagnosed cause of globus pharyngeus. Mohamed Hussein and Jason Dunn from Guy's and St Thomas' Gastroenterology Department in London explore how the diagnosis of gastric inlet patches in the oesophagus is growing with the improvements of narrow-band imaging and greater awareness of the anatomical variation. The routine diagnostic workup is discussed with the medical and endoscopic treatments available and on trial explored.
The subject of dysphagia in the complex laryngological patient and how to maintain the balance is described by three learned speech and language therapists from Imperial College Healthcare NHS Trust: Gemma Clunie, Abi Simpson and Justin Roe. The investigations required to fully assess the complex swallowing problem are covered in this article and should be a blueprint of the care anyone looking after these complex cases should adhere to. The importance of integrated, holistic and multidisciplinary care is also highlighted.
Finally, one of the most innovative and knowledgeable laryngologists of our time, Jacqueline Allen, working in Auckland, New Zealand, rounds up our dysphagia edition with a wonderful article entitled 'Destination unknown'. In this article our hunger for always knowing the correct answer is challenged and we are encouraged to be free to be uncertain in our diagnoses. Instead, we are persuaded into feeling more comfortable in the "unknown" and advised to "own" the discomfort this may bring. The key message in this article is to be honest with our patients and ourselves and to keep an open, inquisitive mind to explore new answers and truths.
CLICK BELOW FOR THE ARTICLES