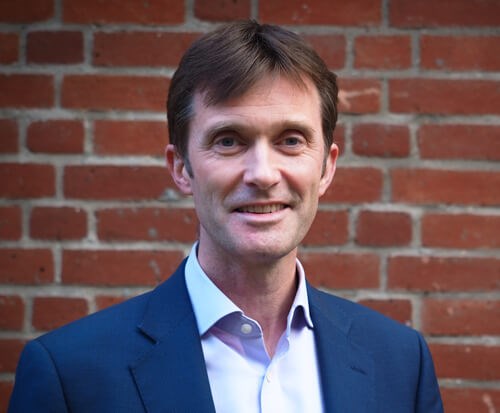 Declan Costello, MA, MBBS, FRCS(ORL-HNS),
Consultant Ear,
Nose and Throat Surgeon,
Wexham Park Hospital,
Slough, Berkshire, UK.
E: d.costello@nhs.net
Tw: @Voicedoctor_uk 
There can be no more pressing and worrying issue in the global consciousness than climate change. The alarming rise of disinformation and denial have been increasing features in the discussion in this area, even in the face of overwhelming evidence about the man-made effects on our global ecosystems. Healthcare is a huge contributor to waste and energy usage, so it is vital that we as healthcare professionals step up to address the issue.
And so, in our ENT Features for November/December 2023, Brian Westerberg has brought together a series of articles on sustainability in the ENT and audiology spheres. It may feel that we as individuals are powerless to make any difference, but that is not the case. You can read his introduction here.
In our Audiology Features, introduced by Alex Griffiths-Brown here, we trace the history of hearing devices. From the 'ear trumpet' through to the patient-specific Bluetooth-enabled devices, we follow the lineage of these devices, which really have transformed communication in our societies.
It is always a pleasure to be able to congratulate friends and colleagues on their successes, and Claire Hopkins and Peter Rea deserve a mention in their new roles within the Royal Society of Medicine.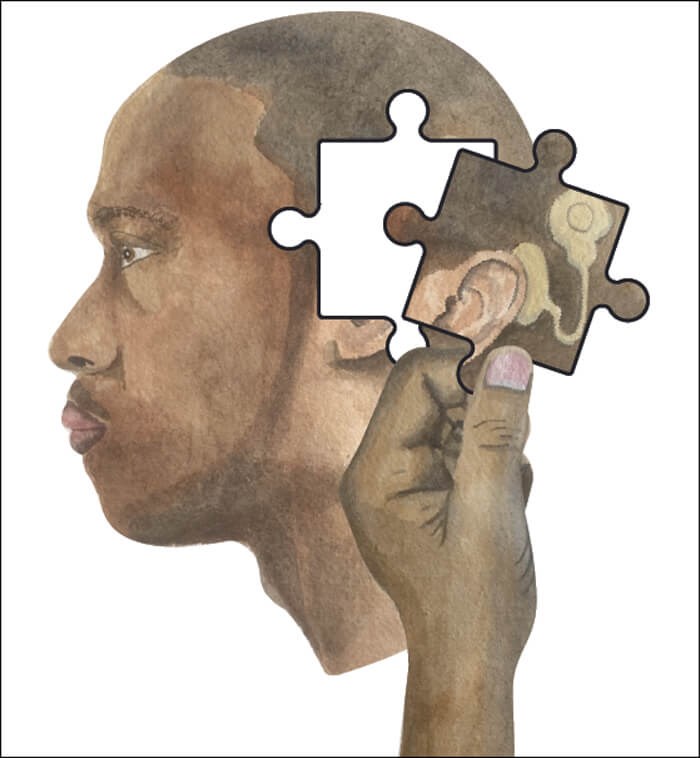 Identity by Joe Knapp.
ENT surgeons are often a multi-talented bunch, and Joe Yapp demonstrates this very well: he painted the cover illustration for our last print edition, and for Nov/Dec 2023 he tells us about 'Building low-cost high‑fidelity simulation for ENT' – specifically a model that can be used in the training of orbital decompression techniques.
And finally, in one of the most remarkable articles I have read for a long time, our good friend Harvey Coates has interviewed Peter Friedland. His story is genuinely moving and inspirational.
CLICK BELOW FOR THE ENT ARTICLES





CLICK BELOW FOR THE AUDIOLOGY ARTICLES





CLICK BELOW FOR HISTORY OF ENT ARTICLE

CLICK BELOW FOR HOW I DO IT ARTICLE



CLICK BELOW FOR TECH REVIEWS ARTICLE


CLICK BELOW FOR TRAINEE MATTERS ARTICLE


CLICK BELOW FOR INTERVIEWS ARTICLE