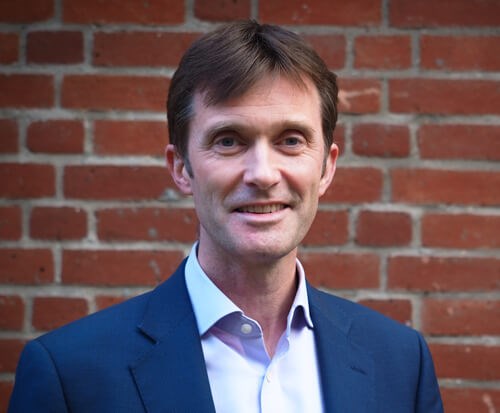 Declan Costello, MA, MBBS, FRCS(ORL-HNS),
Consultant Ear,
Nose and Throat Surgeon,
Wexham Park Hospital,
Slough, Berkshire, UK.
E: d.costello@nhs.net
Tw: @Voicedoctor_uk 
The management of swallowing disorders is often seen as a 'Cinderella' field, so it is a real pleasure to be able to highlight this area in the current edition. My laryngology colleague, Natalie Watson, has brought together a fascinating group of articles discussing a range of different conditions – click here for her introduction.
In our audiology features, my co-editor, Gareth Smith, highlights the area of speech testing in audiological practice. He outlines these articles here.
Two articles for May/June 2023 look philosophically at clinical experience and discuss how we handle different situations as we get older. In a fascinating piece from Rujuta Roplekar Bance entitled 'Meeting myself coming back', she has asked senior ENT surgeons from around the world what advice they would give to their younger selves. The answers are really honest and thought-provoking. The second philosophically-minded article comes from Prof Jacqui Allen from New Zealand. She discusses the concept of uncertainty and doubt in clinical practice, and how we explain this to our patients and help them to come to decisions in situations that are often complicated and require nuanced discussion.
Our Tech Reviews section highlights a topic that is very much in the press at the moment: ChatGPT. As clinicians, we spend time and effort writing carefully-crafted letters to colleagues and patients. Could an AI platform do this for us? It appears that this might be the case…
When you read this in May, the BACO meeting (held in Birmingham in February) may seem distant in the minds of attendees. For those of you whose memories are hazy (particularly after the social gathering on the Thursday night) we can refresh your memory with a report on page 52.
The word 'sex' generally gets people's attention, and the combination of a book by John Riddington Young and a review of that book by Chris Potter was always going to be extremely entertaining – the article by CP on JRY's book doesn't disappoint (click here).
As always, we will be attending a number of meetings in the coming weeks: ESPO in May is in Liverpool and is hosted by our very own former editor, Ray Clarke; and following that, ERS is in Sofia, and the BMLA is in Cardiff. Do come and find us if you are at any of those meetings. If you are going to be at the ELS meeting in Milan, it would be particularly good to see you as I will just have taken over from Guri Sandhu as the President of the British Laryngological Association!
CLICK BELOW FOR THE AUDIOLOGY ARTICLES





CLICK BELOW FOR THE ENT ARTICLES





CLICK BELOW FOR HISTORY OF ENT ARTICLE


CLICK BELOW FOR TRAINEE MATTERS ARTICLE


CLICK BELOW FOR TECH REVIEWS ARTICLE